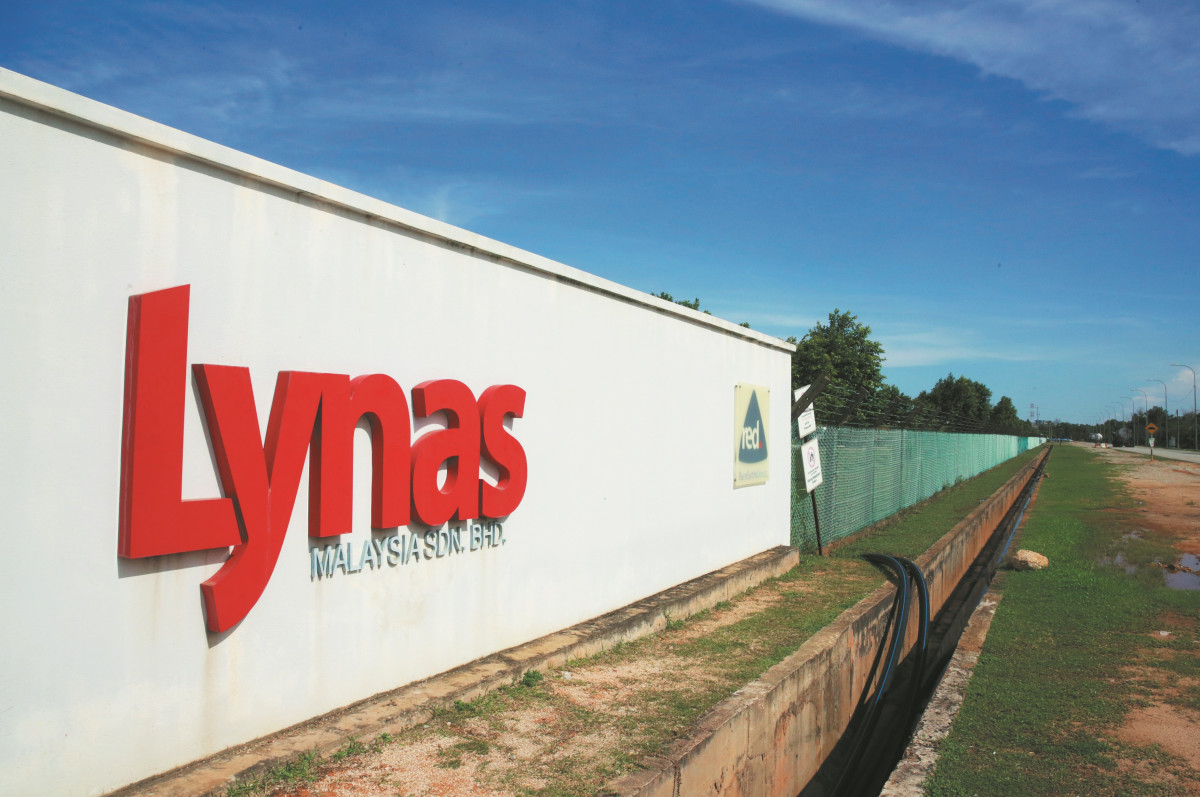 KUALA LUMPUR (Dec 6): The Parliamentary Caucus on Monitoring Lynas yesterday urged the Australia-based group to "stop bullying Malaysia" and to take away the radioactive waste accumulated at its rare earth plant in Gebeng, Pahang, saying it has polluted underground water at the site.
At a press conference in Parliament, the caucus supported the ministry of energy, science, technology, environment and climate change's (MESTECC) decision, which has set preconditions for Lynas Corp Ltd to remove its accumulated radioactive water leached purification (WLP) solid waste from Malaysia.
According to the executive review committee's report on the operations of the Lynas Advanced Materials Plant (LAMP) in Kuantan, Pahang, there are now 451,564 tonnes of WLP residue stored on site.
"We regret and are disappointed with the findings [of the committee] of several breaches of certain heavy metals such as nickel, lead, chromium and mercury in the underground water.
"This proves that storage of radioactive waste at the LAMP site has caused pollution to groundwater," said chairman of the caucus, Wong Tack, adding that Lynas must take back its waste to Australia.
According to the report, the waste has been stored on site since 2012. The level of heavy minerals in underground water is "worrying", the report noted, especially with regard to nickel and chromium.
Around 12.5% of the people located in areas surrounding LAMP still use well water in their daily lives.
"The caucus supports MESTECC's decision to call for Lynas to fulfil its promise in a letter of undertaking dated March 6, 2012 to the Atomic Energy Licensing Board (AELB), which underlined [its] commitment to returning LAMP waste to its country of origin," Wong, who is also the Bentong member of parliament, said.
Lynas executive chairman Nicholas Curtis wrote a letter to Raja Datuk Abdul Aziz Raja Adnan, AELB director-general of the time, stating Lynas "gives a full undertaking to, if necessary" remove from Malaysia, all waste generated by LAMP in Kuantan during its temporary operating licence's period.
This article first appeared in The Edge Financial Daily, on Dec 6, 2018.