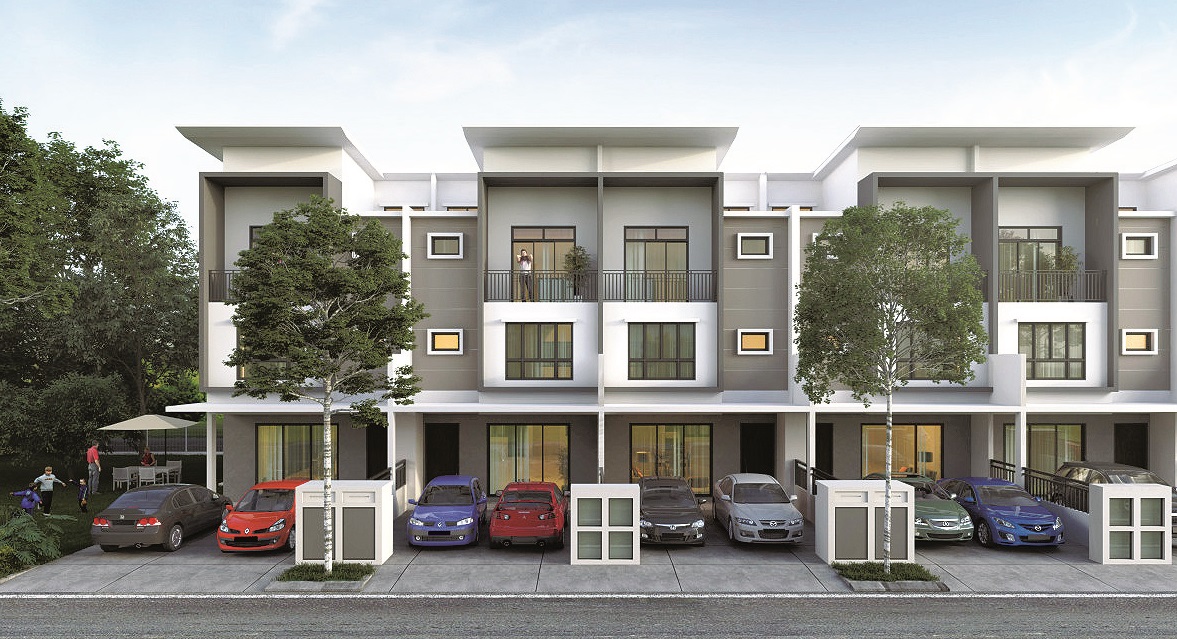 SENTUL: Boutique property developer Temokin Development Sdn Bhd, a subsidiary of construction outfit Temokin Holdings Sdn Bhd will be launching the second phase of Mahligai homes in Johor Bahru next year (2019), CEO Tan Chien Chyi told EdgeProp.my.
This follows the success of Mahligai's first phase which has been over 95% sold since its launch in September, Tan told EdgeProp.my.
"The pull factor is no secret. It was just a matter of matching the demands of homebuyers in the area and building to their requirements, with quality," said Tan.
Located at Nusa Damai in Pasir Gudang, Mahligai marks Temokin Development's debut as a property developer. Located on 11.75 acres of freehold land, Tan says the project has a gross development value of RM100 million and is targeted at owner occupiers and families.
The project comprises three phases, with phase one consisting of 53 double-storey terraced homes with a built up area of 1,679 sq ft for intermediate units and 1,752 sq ft for corner units.
Phase 2 of Mahligai will feature 87 double-storey terraced homes whilst phase 3 will feature 23 exclusive, three-storey terraced homes. Phase 2 of Mahligai has been opened for registration and has received a good response.
All homes feature spacious open plan layouts and column-free car porches whilst every bedroom comes with an attached bathroom.
"The units will be priced 5%-10% higher compared to the selling price of our previous launch. We are also in the midst of looking into other aspects of the product that we can improve for phase two," Tan says. The price of homes in the first launch started from RM564,000 before Bumiputera discount.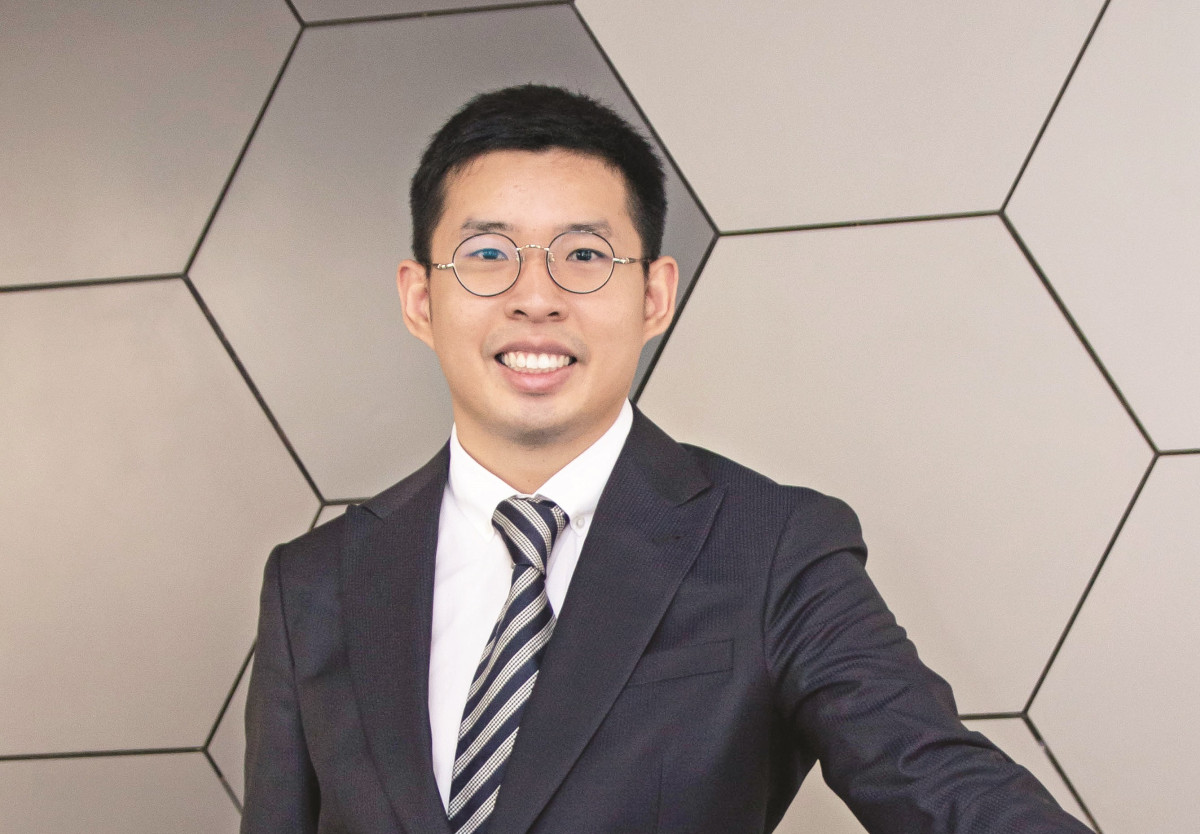 The first row of homes of Mahligai phase one has been constructed so that homebuyers can get a feel for what it is like to live there, he added.
"Johor's property market will continue to be challenging, but as we have shown at Mahligai's launch, demand is there so long as the properties are appropriately priced and are in good locations, especially in mature neighbourhoods.
"Starting on the construction of the homes before the launch helped build the confidence of our potential buyers. On the broader market, we foresee that residential high rises will run into sales challenges, but landed residential properties will continue to see stable growth. On the whole, we are quite bullish on Malaysia's property market," said Tan.
The developer currently has 50 acres of landbank divided among Johor, Negri Sembilan and the Klang Valley.
"In the foreseeable future, our efforts will be focused on Mahligai at Nusa Damai, Johor. As a boutique developer and with Mahligai being our maiden development, we want to give Mahligai and its buyers all our attention. Moving forward, we see this same philosophy being extended to each project that we launch.
"Next year will be quite exciting for us. Our target is to double our gross development value as well as organically increase the net sales of our Johor properties. As mentioned, Mahligai is our first project so we want to ensure we build a positive, solid foundation for the Temokin Development brand before moving on to new projects," Tan said.
Temokin Holdings is a construction company and its portfolio ranges from the construction of the Seremban Middle Ring Road to the construction of the new Istana Negara.
This story first appeared in the EdgeProp.my pullout on Dec 7, 2018. You can access back issues here.