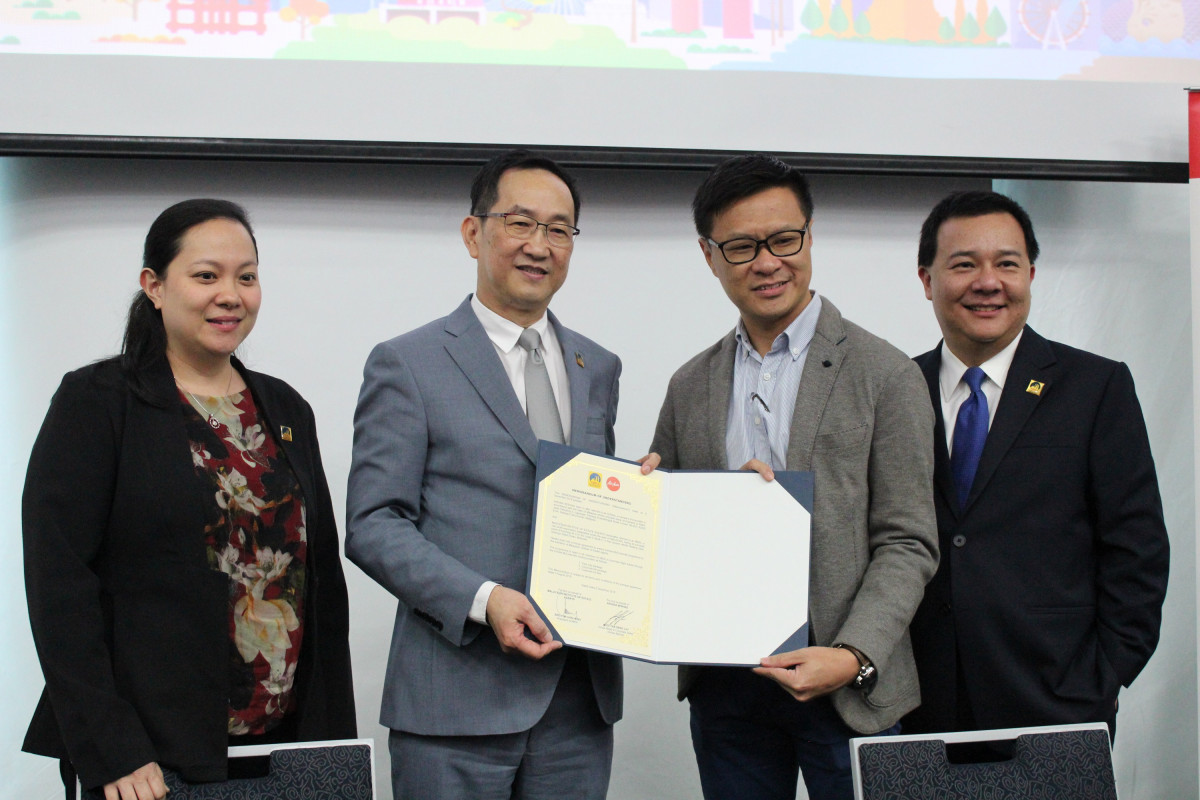 PETALING JAYA (Dec 7): The Malaysian Institute of Estate Agents (MIEA) has inked a Memorandum of Understanding (MoU) with low-cost carrier AirAsia Bhd yesterday to offer greater travel flexibility for the institute's members, it announced in a statement today.
Under the MoU, over 5,000 real estate agents and negotiators nationwide under MIEA will be able to enjoy the privileges of AirAsia MyCorporate which include flight-change flexibility, essential add-ons to provide extra comfort, more savings with corporate bundled fares, AirAsia BIG points rewards and dedicated corporate client support.
MyCorporate is a suite of products exclusively made with business travelers in mind, and comprises three bundle options depending on the requirements of the traveler and the company's budget.
The options are Fare Only, Corporate Lite and Corporate Full Flex.
Among the major features of the Corporate Full Flex is the flexibility for travelers to change their flight time and date up to two hours before scheduled flight departure.
This feature is bundled with other services such as complimentary meals, baggage, hot-seat selection and dedicated check-in counter while passengers are also allowed to hop on earlier flights on the same day without any charge.
MIEA president Eric Lim said the collaboration with AirAsia marks a great milestone for MIEA, adding that AirAsia is the first airline to partner the institute.
"We are thrilled to be working with the World's Best Low-Cost airline. This collaboration is a good step forward for MIEA as members will have access to special rates and travel conveniences, making it a seamless experience for their business travels.
"We are also now focusing our operations within the Asean property market which we believe will grow further leveraging on AirAsia's connectivity across the region. MIEA is also a member of the Asean Real Estate Network Alliance (Arena) which represents eight real estate national associations in Asean and this collaboration will enhance our members to play a bigger role in marketing properties in Asean," said Lim.
Meanwhile AirAsia Malaysia CEO Riad Asmat said it is great to have an association like MIEA onboard with them who shares the same vision to offer top-notch services for its customers.
"We are glad to be able to enhance its business operations by allowing members to have more seamless travel experiences while minimising business travel costs through the MyCorporate privileges. As a truly Asean airline, members will also be able to leverage on our extensive network across all 10 Asean countries and continue to stimulate the region's growth," said Riad.