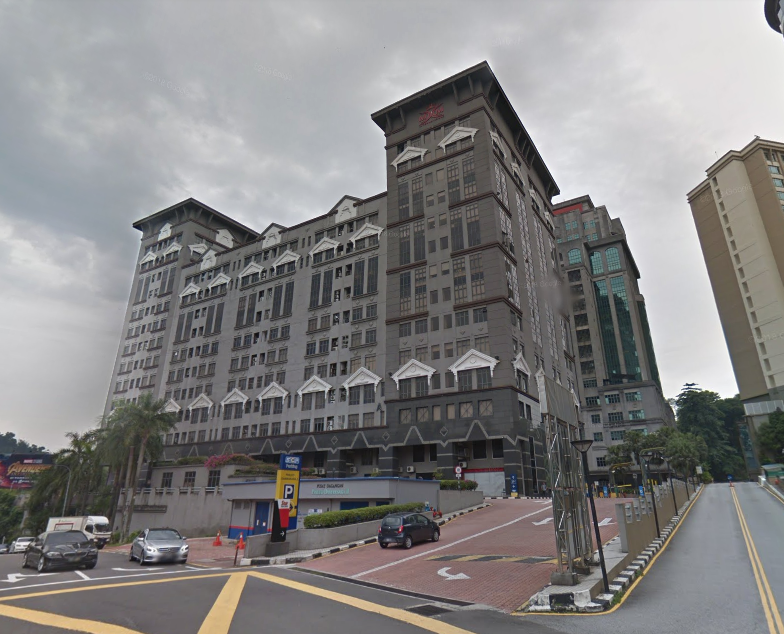 PETALING JAYA (Nov 14): To ensure greater equitability, the PD2 Management Corp -- which manages the Phileo Damansara 2 integrated development here -- has voted to adopt different maintenance charges for the various types of parcels within the property, reported The Star.
The private motion was proposed by Star Media Group as a proprietor of Menara Star, which is a part of the mixed-use development.
According to Burgess Rawson Malaysia managing director Wong Kok Soo, a growing number of management committees are adopting different maintenance rates for different components in their properties, as it was fairer than having uniformed rates for the entire development.
For instance, different charges would apply for the different parcels such as the offices, buildings, shoplots and residential parcels.
Wong pointed out that older buildings aross the country are facing this problem, especially those that had their share units approved before June 1, 2015 when new laws came into effect.
A standard formula was introduce to calculate share units -- used to apportion maintenance charges and determing voting rights -- based on the weighted area of the parcel and weighted area of the accessory parcel.
The new formula is essentially based on the "pay for what you use" principle, he explained.
"Once we determine the amount of area used by each parcel, it is divided by their share units, and the rate becomes more equitable," said Wong.
Meanwhile, Lai Chee Hoe, lawyer and founding partner Chee Hoe & Associates said the approval of the motions now means that each component had its own rate per share unit.
To illustrate, an office block would only be charged for the areas it used instead of the walkways or swimming pool of a residential parcel within the same mixed-use development.