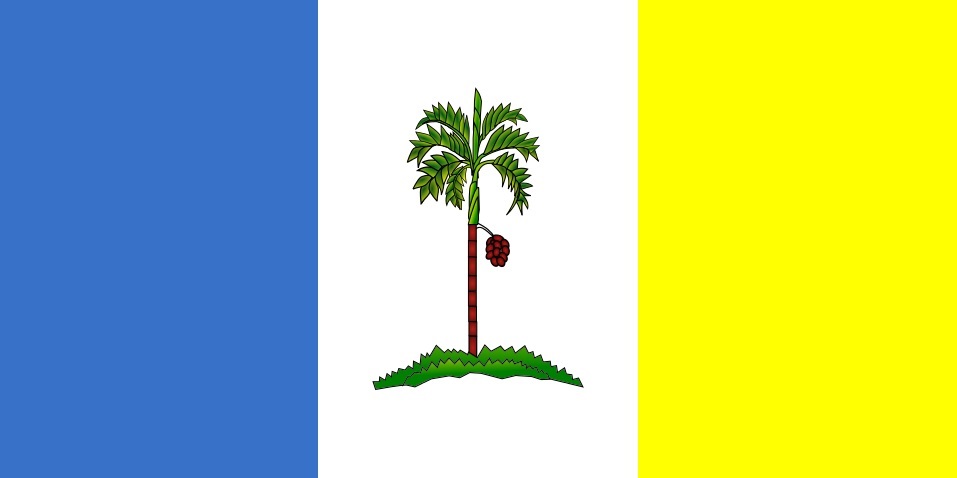 PETALING JAYA (Dec 14): Penang will assess the architectural, historic and heritage value of older buildings outside the Unesco zone in George Town in deciding on demolition applications, reported The Malaysian Insight.
These factors will also be taken into account on top of the properties' current conditions by technical officers assessing these applications, said city council mayor Yew Tung Seang.
"If there are historic, heritage and architectural values, MBPP [Majlis Perbandaran Pulau Pinang] will definitely retain the buildings as much as possible," he said.
He was responding to critics who condemned the state government and city council for demolishing many old bungalows on Lebuhraya Peel in Pulau Tikus to accommodate the expansion of the Island Medical.
Chief Minister Chow Kon Yeow had earlier said demolition cases on heritage properties that fell outside the Unesco zone were individually evaluated and there were no special requirements that prevented these buildings from being knocked down.