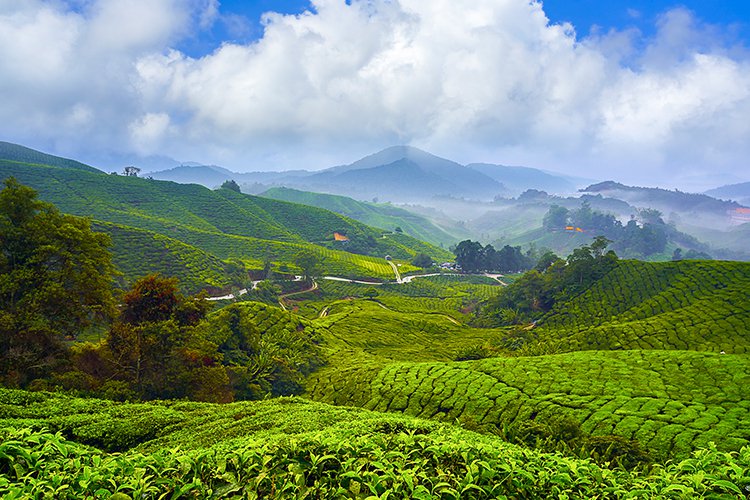 KUALA LUMPUR (Dec 17): The Cameron Highlands parliamentary seat has been declared vacant with effect from Dec 15.
In a statement today, Dewan Rakyat Speaker Datuk Mohamad Arif Md Yusof said he had been notified by the Election Commission (EC) chairman via a letter that the incumbent Datuk Sivarraajh Chandran had not made his final appeal against the court ruling within the stipulated date of Dec 14.
He said that the High Court had on Dec 13 had issued an order under Section 36(2)(a) of the Offences Election Act 1954 declaring that that General Election result for Cameron Highlands on May 9 was void.
As such, he said the EC will hold a by-election within 60 days in Cameron Highlands.
To recap, on Nov 30 the Election Court in Kuala Lumpur had declared that the result in the Cameron Highlands Parliamentary seat was null and void after ruling that corrupt practices were committed to induce voters in the constituency.
Judge Datuk Azizah Nawawi made the decision saying that there was evidence of bribery and that money was given to voters either directly by Sivarraajh or indirectly through Wan Rosdy or Achom (an Orang Asli who acted as agent for Wan Rosdy).
She added that the money was given to the voters to induce them to vote (for Barisan Nasional (BN)).
In the case, DAP's M. Manogaran filed a petition on June 4 to apply for the declaration of the result of the Cameron Highlands Parliamentary constituency to be cancelled as it had violated the Election Offences Act 1954.
Manogaran, who had contested the Cameron Highlands seat as a Pakatan Harapan candidate in 14th General Election, claimed Sivarraajh, who campaigned with Wan Rosdy, had given bribes of between RM30 and RM1,000 to Orang Asli voters through several Tok Batin (community heads) to ensure they voted for BN.
Sivarraajh garnered 10,307 votes beating Manogaran who received 9,710 votes. — theedgemarkets.com