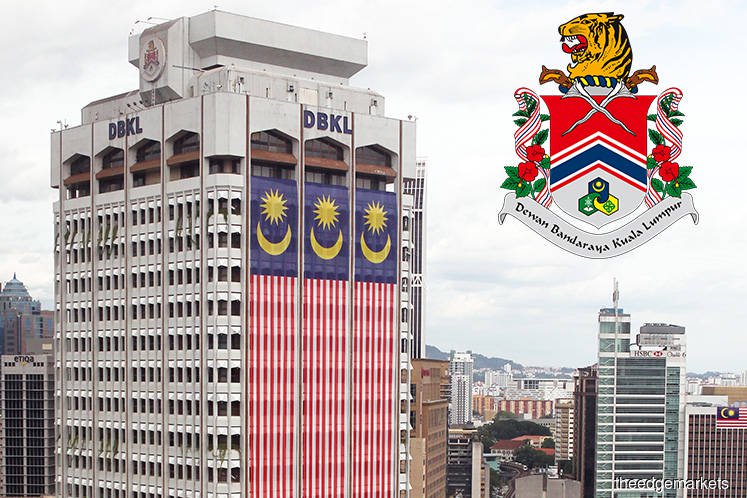 KUALA LUMPUR (Dec 20): Kuala Lumpur City Hall (DBKL) now has nine "fresh faces" in its advisory board.
They are Suhara Husni (Finance Ministry), Zahir Hassan (MRCB Builders Sdn Bhd), Abdul Rahman Hussein (APEX Communications Sdn Bhd), Sankara Narayanan Nair (SN Nair & Partners), Ahmad Thamby Kadir (Iktisas Ingenieurs Sdn Bhd), 6 Khairiah Talha (KW Associate Planners Sdn Bhd), Sally Sian Keng Eng (Cosmo Human Resources Bhd), Datuk Ismail Ngah (International Federation of Landscape Arhitects) and Azli Yusof (Dexion Asia Sdn Bhd).
KL mayor Datuk Nor Hisham Ahmad Dahlan told the media that even with the nine new members, and the three current members of the board, they were still short of three candidates, reported The Star.
"There should be one representative each from the Federal Territories Ministry, the Economic Planning Unit (EPU) of the Prime Minister's Department and the Selangor government.
"We hope to fill that vacancy soon and hopefully utilise everyone's expertise for the betterment of the city,'' he said.
The three current members are Datuk Setia DiRaja Datuk Abdul Ghani Pateh Akhir (representing the Selangor state government), Datuk Seri Fateh Iskandar (Real Estate and Housing Developers Association of Malaysia) and Ezumi Harzani Ismail (Malaysian Institute of Architect).
Free Malaysia Today reported that the appointments which took effect from Nov 1 were made by the Federal Territories Ministry under the Federal Capital Act 1960 and sanctioned by the Agong.
DBKL's advisory board members play roles which are similar to town councillors in the rest of Malaysia.