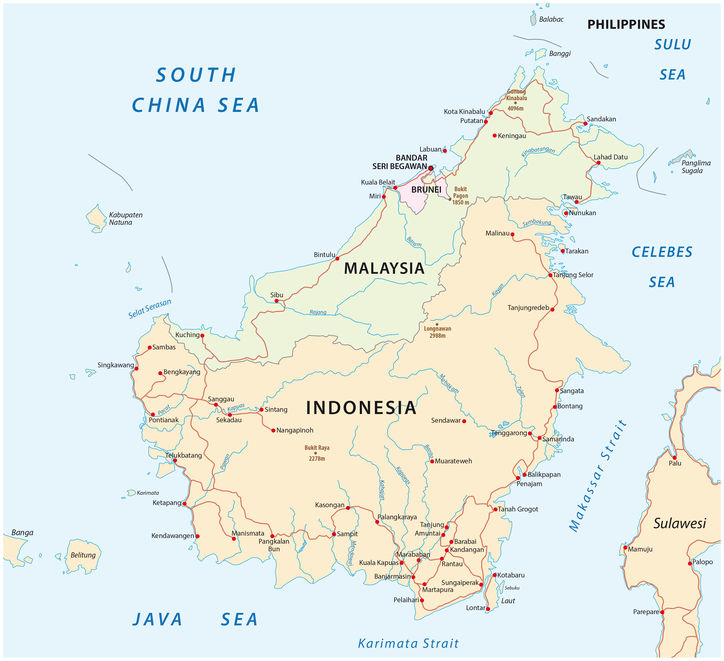 PETALING JAYA (Dec 24): Jakarta assures that the situation — in which five Malaysians were accused of stealing wood, and were taken hostage by the Indonesian army — will not be repeated.
The NST reports that Indonesia has informed Wisma Putra that its soldiers were wrong, and acknowledges Malaysia's protest note on the matter, which involves two Tentera Nasional Indonesia (TNI) personnel on Malaysian territory.
Deputy Foreign Minister Datuk Marzuki Yahya was quoted as saying that the Malaysian government appreciated Indonesia's positive response.
Jakarta would prevent recurrence of the incident, which is a violation of Malaysia's sovereignty.
"We (the Malaysian government) have taken strict action against what happened as we sent the protest note on the matter.
"Indonesia has admitted their mistake and they welcomed our reminder to ensure that it will not happen again," Marzuki was quoted as saying by the publication, yesterday.
A protest note condemning the incident had been sent by the Malaysian government last Friday, forwarded through the Indonesian embassy in Kuala Lumpur.
The local daily reported yesterday that five Malaysians from Sarawak were held at gunpoint and allegedly kidnapped by two Indonesian soldiers who had encroached on Malaysian territory.
They had been ordered to drive across the border, and ransom was demanded for their release.
The five individuals had been harvesting wood at the Wong Rangkai forest near Kampung Danau Melikin, 400m from the Serian-Kalimantan border, when they were first approached by the men in military fatigues.