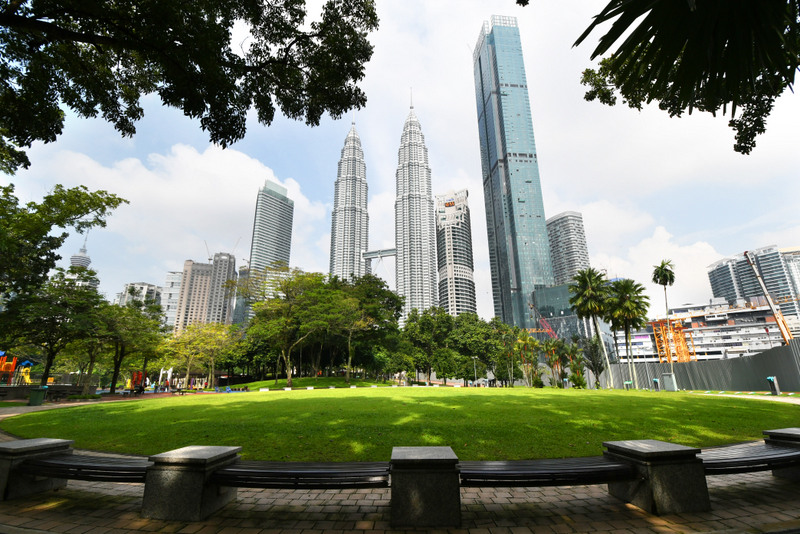 PETALING JAYA (Dec 26): Research from a global property firm has found that Kuala Lumpur home prices fell this year.
Prices of residential properties in Malaysia's capital slipped by 0.6% from 3Q17 to 3Q18, according to the Knight Frank Global Residential Cities Index 3Q2018 report released today.
KL joins other first-tier cities such as London (-0.3%), Melbourne (-1.5%) and Shanghai (-0.2%) in experiencing drops in home prices, the report said.
At the bottom of the list – comprising 150 cities worldwide, of which 44 are from the Asia-Pacific – are Stockholm (-7%), Tel Aviv (-8%) and Turin (-13%).
"A mix of economic stagnation, high rates of new supply and affordability constraints are contributing to softening prices in a number of these urban markets," said the report.
Overall, global housing prices rose by 4.5% on average in the past quarter with 123 cities registering a rise in residential prices over a 12-month period.
Prices of residences in the Asia-Pacific region increased the most during 3Q18; at 6.2% over the past 12 months, it eclipsed the global average increase.
Six Asian cities, including four from India, were part of the top 10 performing cities this year, namely Xi'an, Ahmedabad, Hyderabad, Bengaluru, Hong Kong and Surat.
Leading the pack in 3Q18 is the Chinese city of Xi'an, registering price growth of 20% in the year to September 2018, continuing to significantly outpace other Chinese cities.
The capital of Shaanxi Province in central China recorded almost double the rate of growth of Changsha (10.9%), China's second strongest performing city.
"A range of cooling measures have since been introduced, the latest being a two home limit for Xi'an residents and a single property for non-locals," the report said.
Knight Frank Asia Pacific head of research Nicholas Holt said that while the Asia-Pacific region continues to lead the world in residential price growth this quarter, cooling measures, rising interest rates and waning buyer sentiment threaten to dethrone the region from its top spot.
"A combination of these factors will likely lead to slowing growth momentum as we head into 2019," he added.