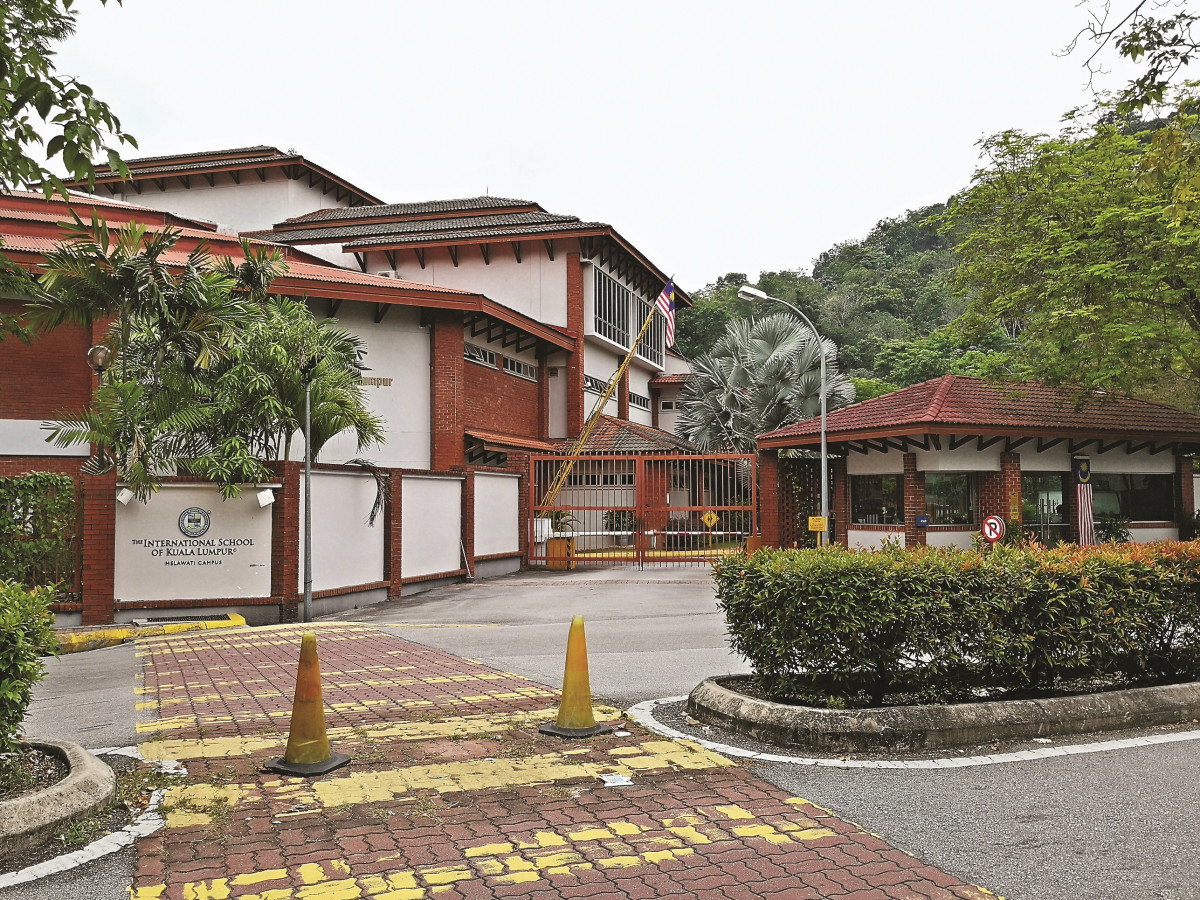 In a survey conducted by The Edge of seven leading real estate experts, the most hotly anticipated deals for 2019 were discussed.
The seven were: Rahim and Co director of real estate agency, Robert Ang, CBRE|WTW managing director Foo Gee Jen, Exastrata Solutions Sdn Bhd chief real estate consultant Adzman Shah Mohd Ariffin, Savills Malaysia senior vice president, capital markets, Alvin Tan, LaurelCap Sdn Bhd executive director Stanley Toh; Zerin Properties head of agency Shuchita Balasingam and JLL Malaysia country head YY Lau.
Wisma Pantai was the winner of the Top 10 property deals, being on the list of all seven property experts surveyed.
It was sold by UOA Real Estate Investment Trust (UOA REIT) to CIMB Bank Bhd for RM120 million.
The Edge quotes Shuchita as saying that at that price, the deal works out to RM407psf. "It was a good value purchase (for CIMB), plus it would serve its internal purposes after its restructuring exercise whereby CIMB will be vacating most of Menara Bumiputera-Commerce [to move to Wisma UOA]."
Also featuring prominently was the AREA Group of Companies (AREA) purchase of 212.54 acres of freehold industrial land in Kota Seri Langat, Selangor, from PNB Development Sdn Bhd for RM320 million.
AREA plans to build Selangor's first gated, fully integrated and serviced industrial and logistics park. To be named the [email protected] Seri Langat, it will be a premium standard industrial and logistics hub with resort-style features.
The project has a GDV of RM4 billion.
"This is probably the largest new modern integrated and gated and guarded industrial park strategically located at the end of the West Coast Expressway, which is being built," Foo says.
The SSTwo Mall in Petaling Jaya made it on the lists of six of the seven, with Foo saying that "it will probably be remembered as the mall with the shortest life span ever in the country".
Owned by Asia Retail Mall Fund II, and managed by Asia Malls Sdn Bhd, the mall shut down after operating for just 4 1/2 years.
Aeon Mall Kinta City also made it onto some lists, with both Adzman and Lau considering the 7.8% yield attractive. It came with 100% master tenancy. Toh says it was probably the largest deal in Perak this year.
"At the purchase price, the mall provides an adequate yield to the purchaser, KIP REIT. It is not a bad deal for the purchaser considering the current depressed yield momentum the country is facing."
The purchase by Thailand listed Strategic Hospitality Extendable Freehold and Leasehold Real Estate Investment Trust (SHREIT) of two hotel assets, the Hilton Garden Inn North and /hilton Garden Inn South from Singapore's Royal Group for RM240 million was also brought up.
Tan says: "This is an encouraging example of savvy hotel investors successfully taking underutilised assets, bringing in a leading global brand and exiting soon after opening, reportedly at a significant profit," Tan says.
Wisma Mont Kiara was bought for RM122 million from Singapore's ARA Asset Management Ltd.
Prince Court Medical Centre, and the acquiring of the New Straits Times Press (M) Bhd's printing press in Shah Alam by PNB development, from Media Prima. Along with the purchase of Balai Berita in Bangsar, PNB DEvelopment paid a total of RM280 milion.
Sale of the International School of Kuala Lumpur (ISKL) is the most anticipated deal for 2019, the publication reports.
Two of its campuses are up for sale, Ukay Heights Kuala Lumpur and Melawati in Selangor with a total estimated value of RM180 million.
"The eventual sale of ISKL's parcels reflects an increasing interest in alternative asset classes," JLL Malaysia country head YY Lau says in explaining why she chose it as her most anticipated deal.
As for Rahim & Co director of real estate agency Robert Ang, he says the sites will likely see "eventual redevelopment of a well-known landmark in the quiet neighbourhood of Taman TAR".
The property experts also look forward to the world's first airport real estate investment trust. Rm4 billion is hoped to be raised from the 30% stake in the REIT to private institutional investors, Finance Minister Lim Guan Eng said during the Budget 2019 tabling.
The sale of the Axiata Tower in Kuala Lumpur Sentral is also hotly anticipated. Estimated at RM530 million by the Employees Provident Fund, along with the sale of the Menara Prestige, at the corner of Jalan P Ramlee and Jalan Pinang, by Kuwait Finance House. The 36-storey building is estimated to be worth RM700 million to RM750 million.
The publication reports that also anticipated are asset disposals by the Federal Land Development Authority and Lembaga Tabung Haji and the potential sale of 1MDB's assets.