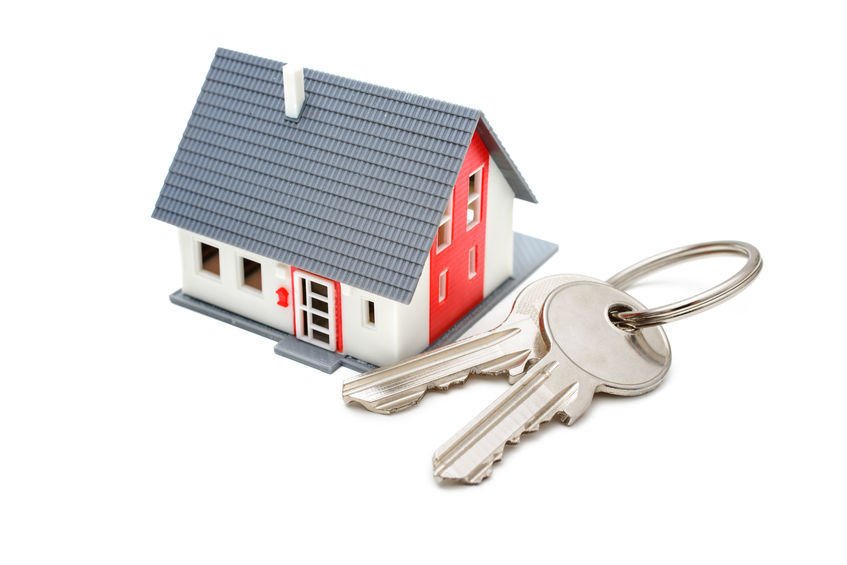 PETALING JAYA (Dec 29): Due to mishandling by the bank, a British couple lost their home that was under construction, and they have now filed suit against a developer for a refund of money doe to them, according to their lawyer.
Free Malaysia Today reports that Counsel Ong Yu Jian said the High Court had been scheduled to hear the suit next year. This is following the couple's action against CIMB Bank Bhd which had been determined by the Federal Court.
"We are seeking a refund from the developer for whatever is due under the sale and purchase agreement (SPA)," he was quoted as saying by the news portal.
He also said that the developer was entitled to forfeit the 10% deposit of purchase price paid under the SPA.
The Federal Court last week ruled in favour of the couple, Alison Deborah Essex Bourke and her husband Anthony Lawrence Bourke. CIMB had attempted to rely on an exemption clause in a housing loan agreement to avoid a civil suit.
Currently residing in the United Kingdom, the couple requested special damages of RM273,996.24, which was the total sum of loan payments paid to CIMB under the facility.
The couple also requested for RM747,481.42 total losses, which they suffered due to the termination of the SPA and RM10,975.30 being all other miscellaneous costs and expenses incurred due to the bank's breach.
Also part of the suit was general, aggravated and exemplary damages to be assessed by a High Court judge.
Filed in 2015, the High Court had dismissed the action on the grounds that CIMB was shielded from any liability due to an exemption clause in the loan agreement.
In 2016, the Court of Appeal reversed that decision. In a landmark ruling last week, the Federal Court affirmed the finding.
The news portal reports that the couple were participants of the "Malaysia My Second Home programme" which allows foreigners to live in the country on a long-stay visa of up to 10 years.
CIMB in 2008, granted the couple a term loan facility of RM715,000, enabling them to purchase the under construction property from a developer.
Payment was meant to be made progressively by the bank based on the certificate of completion issued by the architect to the developer.
However, an invoice sent by the developer in ear 2014, for a progress payment of RM25,557.12 was followed by CIMB failing to release the money, as a site visit inspection on the property was required, but yet to be done.
A year later, the developer terminated the SPA due to the unmet payment.