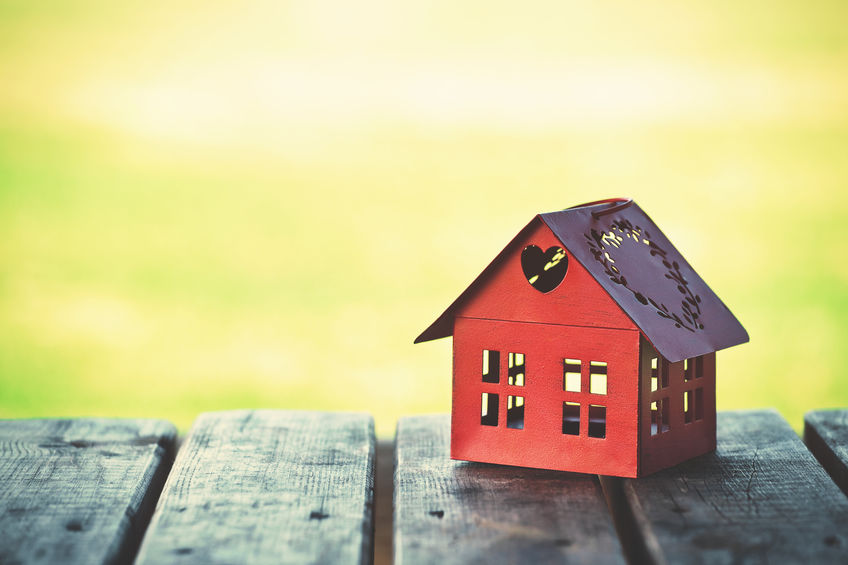 KUALA LUMPUR (Jan 10): Some 20,000 bank employees consisting of clerical and non-clerical categories from 20 banks will enjoy 0% interest on their housing loans for the first RM100,000.
Bernama reports that all member banks under the Malayan Commercial Banks' Association (MCBA) have agreed to grant the benefit, effective April 1.
Speaking at a press conference after the signing of a new collective agreement (CA) for the period from Jan 1, 2018 to Dec 30, 2020, MCBA president, Nora Abd Manaf said: "All member banks have agreed to grant zero per cent interest rate for the first RM100,000 staff housing loan starting April 1, 2019."
"This benefit will raise the disposable income of the employees, especially the B40 (Bottom 40 per cent household income group) category and will also support the government's effort to increase home ownership among low income communities," she said.
The 0% interest rates also applies to employees who have existing staff housing loans.