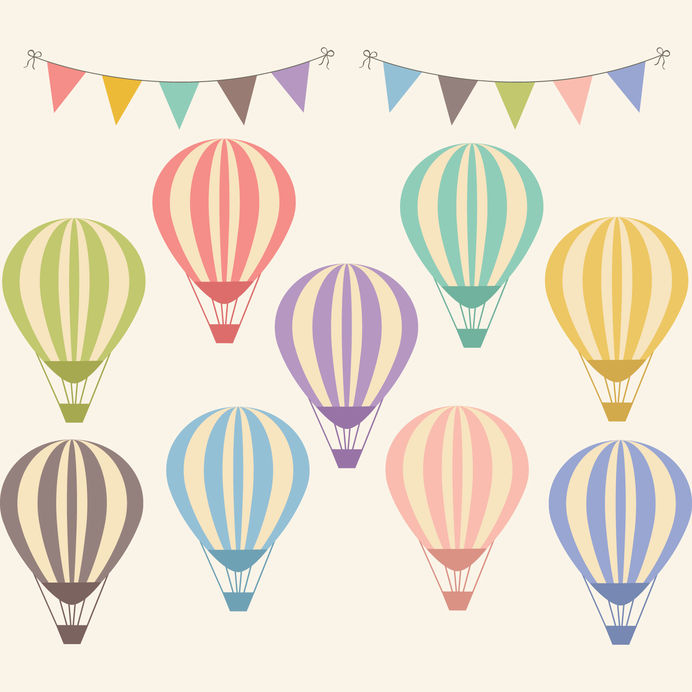 GEORGE TOWN (Jan 10): It was part of a media flight to promote the Penang Hot Air Balloon Fiesta but it ended a bit earlier than planned.
A report by The Star stated that a hot air balloon carrying 10 passengers made a safe but "unscheduled landing on a road" near Padang Jawi, Nibong Tebal, at about 9.30am today.
All the passengers on the flight were unhurt.
According to Myballoon adventure director Izzati Khairudin, the hot air balloon was one of three used to promote the balloon rides to the public during the Penang Hot Air Balloon Fiesta taking place on Feb 8, 9 and 10 at Padang Polo, George Town.
"The balloon chase crew were able to temporarily halt traffic on the road to enable the balloon to make a safe landing.
"All passengers on board as well as civilians in the surrounding area were unharmed and traffic resumed promptly as soon as the balloon was packed.
"Captain Van Doorsselaere is an experienced pilot with 17 years of flying record," Izzati said in a statement.
"For today's flight, the landing was deemed appropriate and followed all the standard procedures," she added.