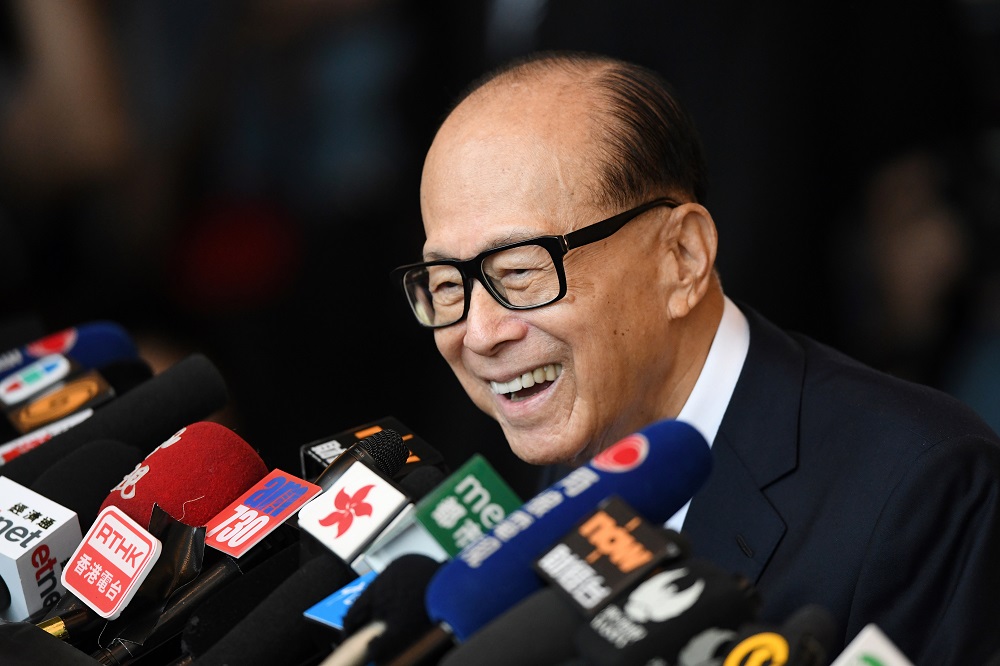 HONG KONG (Jan 14): Famous Hong Kong tycoon Li Ka-shing was reported to have said that slower global economic is on the way and warned about speculating in the city's property segment.
The South China Morning Post reported him saying that the prices of homes here would be "volatile" and it "is fine if you can buy a house for your own use within your affordability. You should never buy it for speculation".
"This year, the world economy will probably be very complicated. Everyone should be cautious.
"In my own opinion, this year the world will face low GDP growth. I'm paying attention to the world economy because the group has businesses in 52 countries," Li added, reported the Hong Kong-based English daily.
Li, 90, is the territory's richest man and retired last year as chairman of CK Asset Holdings and the CK Hutchison Group.
His son, Victor Li, is currently chairman of CK Group.