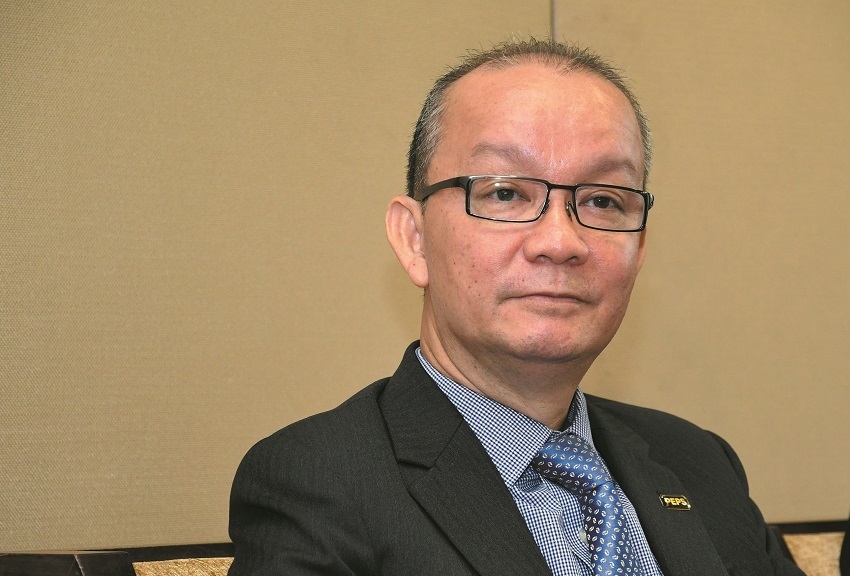 KUALA LUMPUR (Jan 16): The government's plan to build one million units of affordable homes within the next 10 years can be achieved albeit being a tall order, said CBRE|WTW managing director Foo Gee Jen.
Citing the example of the previous government's affordable housing plan which also aimed to build 1 million homes within one election term, Foo said it had, however, achieved less than 20% of its target.
"I do have hope with the new government, as the aim seems more practical and is over a 10-year period," Foo said during a press briefing for the CBRE|WTW 2019 Asia Pacific Real Estate Market Outlook Report.
The Housing and Local Government Ministry recently announced that it intends to build one million units of affordable homes within the next 10 years (or two election terms) to enable more people, especially the low income earners, to be house owners. It will build 100,000 units of houses a year beginning this year.
"I believe 100,000 is more practical in terms of development. But we do need to get the housing policy right. We should not put this entirely on the private sector because if it is fully driven by them then there would be heavier cross subsidy to the M40 group," he said.
Foo stressed that the government should not just prioritise the winning of votes by making the B40 happy. "What would happen to the M40 group? If there is too much cross subsidy then the M40 will suffer and they too will not be able to afford homes," he said.
He added that state governments could also assist in offering their resources.
"There's still a lot of land bank in many states where as land is a scarcity here (in Klang Valley). It would be good if the states could offer their land to be put to good use," he said.
Foo said location is the most important factor where demand for affordable housing is concerned, citing the case of 10,000 homes built in Bukit Beruntung, where demand has since slumped. — theedgemarkets.com