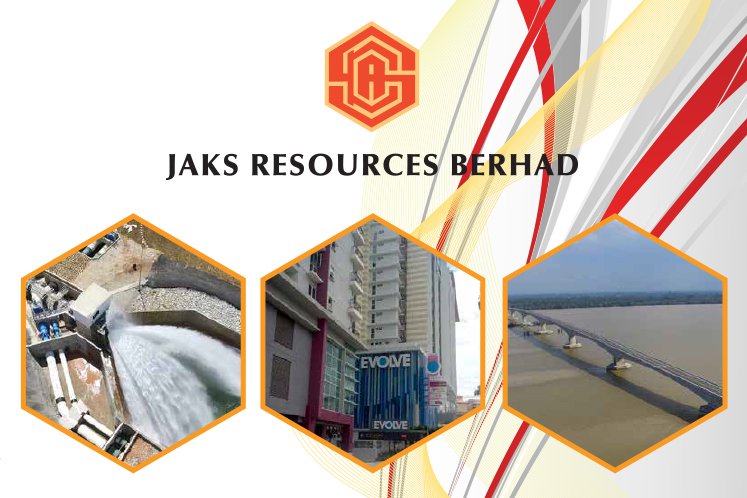 KUALA LUMPUR (Jan 16): JAKS Resources Bhd has released the payment on a bank guarantee of RM50 million to Star Media Group Bhd, marking the end of a dispute between the two parties that has been ongoing for almost a year.
In a filing with Bursa Malaysia today, JAKS said its subsidiary JAKS Island Circle Sdn Bhd (JIC) released the payment to Star Media on Jan 9, following the dismissal by the Federal Court of JIC's application for leave to appeal, and after consultation with its legal advisors.
As JAKS has 51% equity interest in JIC, RM25.5 million will be charged off in the financial statements of the group for its fourth financial quarter ended Dec 31, 2018.
To recap, the bank guarantee was made as security to ensure JIC completes and delivers a 15-storey office block called Tower A on a piece of land in Section 13, Petaling Jaya, within three years from the vacant possession date or the date of approval of the plans for the tower.
Star Media was then entangled in a legal row with JAKS after the media company attempted to make a call on the RM50 million guarantee in February last year when JAKS failed to deliver Tower A on the stipulated date.
JAKS argued that the delays were partly caused by changes in Star Media's requirement on the tower's design, and retaliated with a suit to restrain the guarantee's release. — theedgemarkets.com