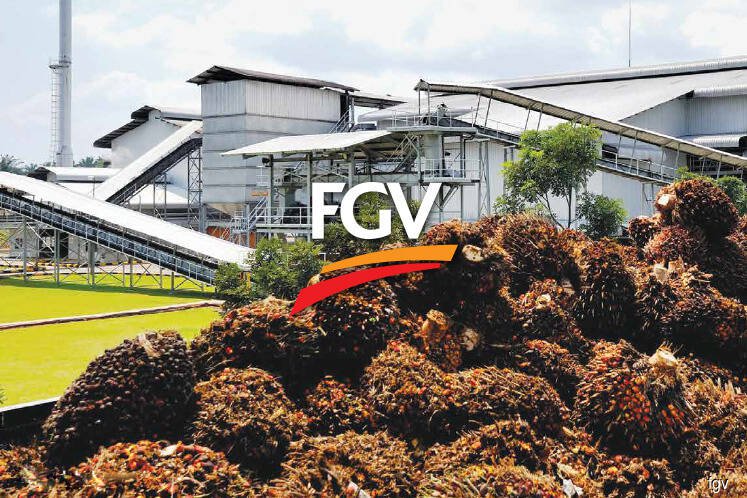 KUALA LUMPUR (Jan 23): FGV Holdings Bhd has appointed Datuk Haris Fadzilah Hassan as group chief executive officer (CEO) effective today.
The plantation group said in separate statements to Bursa Malaysia today that Haris' appointment has been concurred by the Minister of Finance (Inc).
"With the appointment of Datuk Haris Fadzilah Hassan as CEO, Datuk Wira Azhar Abdul Hamid has resigned as the interim CEO. His (Azhar's) current role as chairman of FGV board remains unchanged," said FGV, adding that Azhar's resignation is effective today.
*Isa Samad, Mohd Emir ordered to file defence on condo purchase
*Court orders Isa Samad, eight others to file defence over FGV suit
*Felda's transformation plan features 31 strategic initiatives
FGV also announced Datuk Mohd Hairul Abdul Hamid, Mazri Abdul Rahim and Dr Christina Ooi Su Siang's appointments to the group's management team.
According to FGV, Mazri joined FGV as chief human resources officer. Mohd Hairul was appointed group chief financial officer on Jan 2, 2019 while Ooi came in as chief procurement officer on Jan 15 this year.
Azhar said in one of the statements: "As a listed company, FGV has a responsibility to its shareholders to create and deliver value. The transformation plan that we have in place today sets the direction for the company and our management team led by Haris will drive FGV forward. I have full confidence in their ability to deliver results."
"They bring to the table a range of expertise and experience, and the essential capabilities well-managed organisations look for in their leadership. We were looking for the best and most qualified candidates who can serve FGV and its shareholders well," Azhar said. — theedgemarkets.com