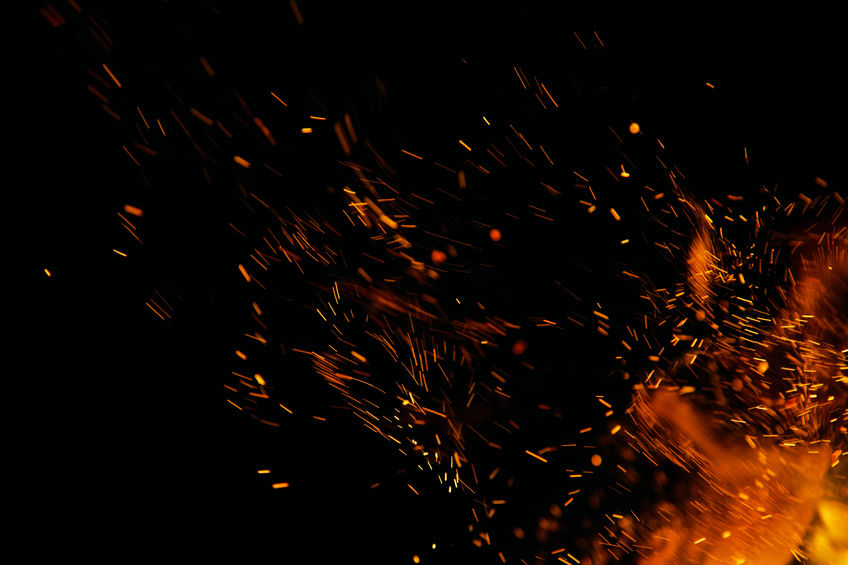 PETALING JAYA (Jan 29): A fire broke out in a bedroom in Taman Desa Vista in Sepang, resulting in the deaths of two individuals today.
The Sun reports that KL International Airport (KLIA) fire and rescue department station chief Khairuddin Jamaludin said the department was alerted to the incident at 1.14pm and a team of firefighters arrived at the scene within 20 minutes.
"The female victim, 28, was on a bed in a room while the male victim, 30, was in a washroom when we arrived.
"Both victims were unconscious and the female suffered burns on her face. The duo were pronounced dead by paramedics from the Health Ministry moments later," he was quoted as saying.
Khairuddin said the fire was isolated to just one room in the house, and did not involve the entire housing area.
"The cause of the incident is still under investigation," he said.