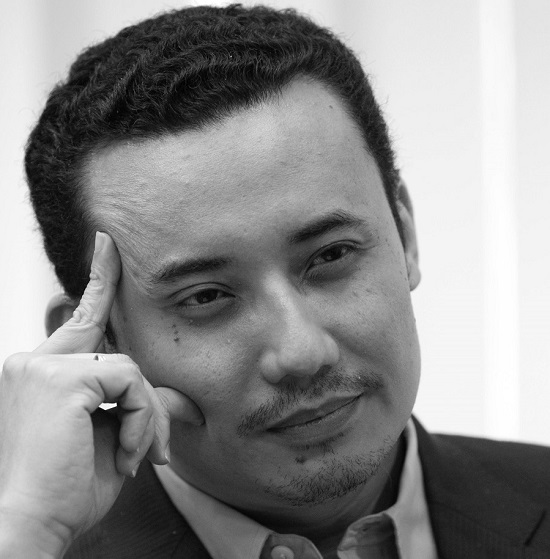 KUALA LUMPUR (Jan 30): The police will soon release results of the second post-mortem results of Cradle Fund CEO Nazrin Hassan (pictured), The Malaysian Insight news portal reported today.
"It should be out soon, very soon," a police source was reported telling the news portal.
*Cradle Fund chief dies in room fire
A member of Nazrin's family, meanwhile, said the cops informed them about the impending release of the second report about 10 days ago.
The family also have plans to meet the police after Lunar New Year holidays to get an update on the status of the investigation.
The 45-year-old Nazrin was found dead in a bedroom of his Mutiara Damansara home in June 14 last year after a fire.
Reports initially said he died from complications of blast injuries due to an exploding handphone that was charging next to him.
The cops later reclassified the case as murder after traces of petrol were found on Nazrin's corpse.