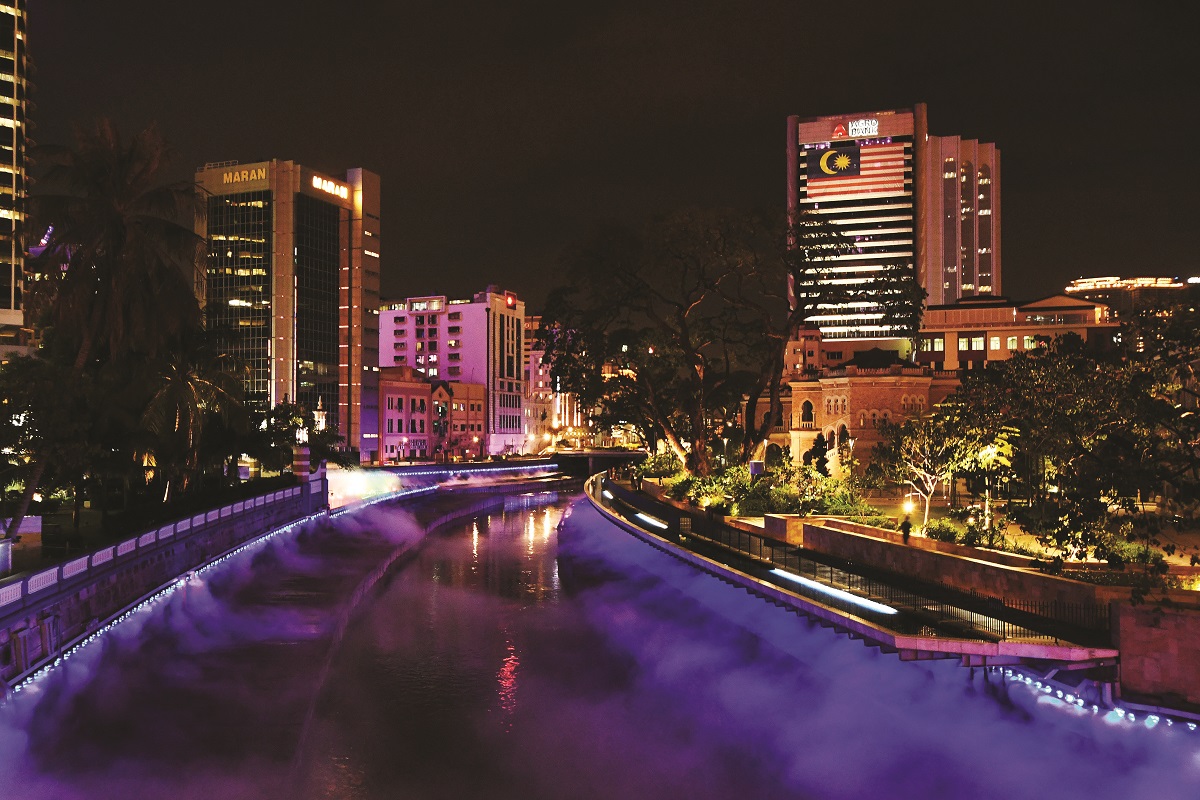 PETALING JAYA (Feb 2): The Malaysian Anti-Corruption Commission (MACC) has questioned 20 Dewan Bandaraya Kuala Lumpur (DBKL) officers over their involvement the RM4.4 billion River of Life project, reported The Malaysian Insight.
These officers were involved in the wastewater treatment plant, clearing of debris from KL's rivers, maintaining riverbanks and other undertakings related to the rejuvenation project.
They were believed to have been bribed by some contractors, and will be transferred out after the Chinese New Year holidays next week.
This follows a report quoting KL mayor Datuk Nor Hisham Ahmad Dahlan as saying the commission is investigating 20 DBKL personnel who were believed to have leaked information over a RM60 million contract.
He said the officers were all from the same department and had been transferred out to prevent interference into investigations which are underway.
Meanwhile, Federal Territories Minister Khalid Samad said a "cartel" of contractors and DBKL officers are monopolising projects, whereby the same group of contractors are awarded contracts.
He said the ministry was going to break the cartel up by reviewing projects and tenders approved for projects in KL.