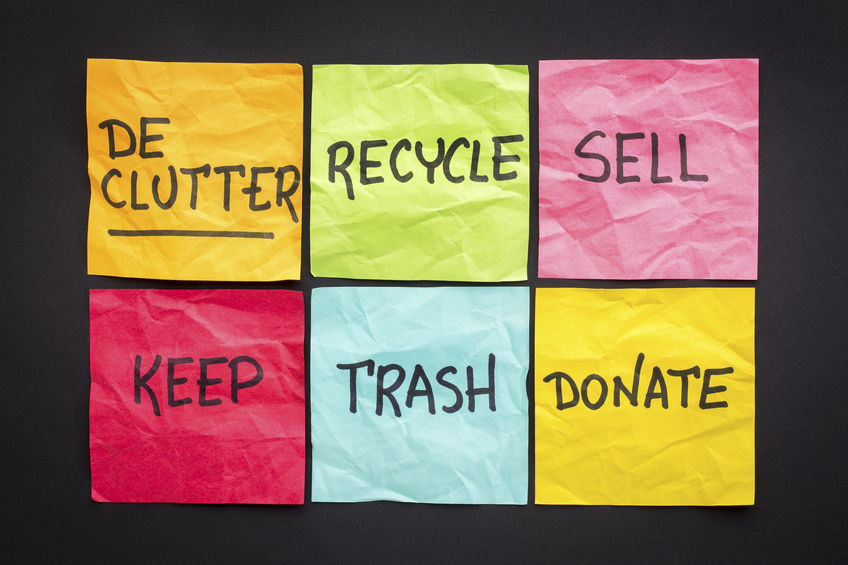 Does not spark joy. The world is full of people with nebulous motives and dark deeds servicing nothing but a misdirected human need for security that has turned into hoarding every resource that we can lay our hands on with no regard to its actual served purpose.
But also, your house is a flipping mess. Is there a home around that clutter or do my eyes deceive me? Haven't you seen all those Pinterest boards and social media posts on minimalism and how unburdening yourself of your stuff, will also unburden your very soul?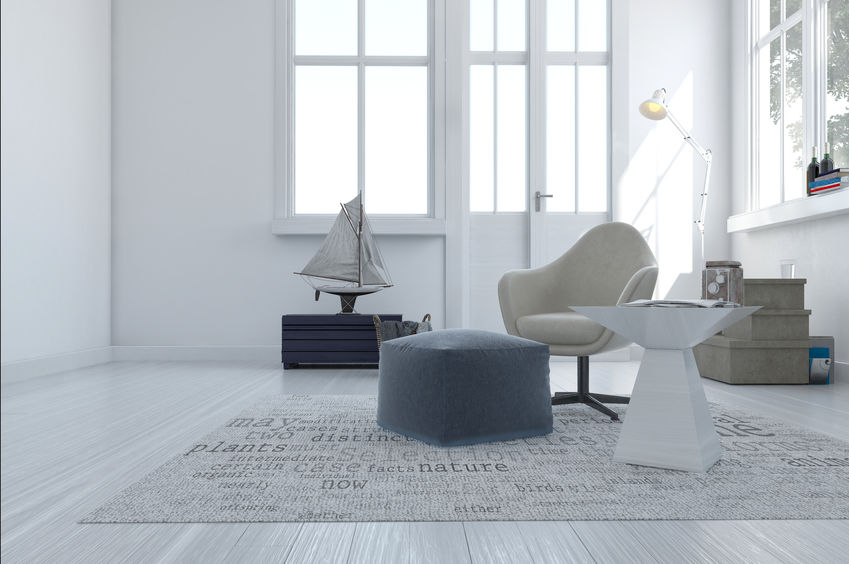 Beginning with a tangential digression, we clear a path to the meat of the matter, sort our thoughts into orderly piles, and keep only that which is useful.
That clutter we spoke of. You have a lot of it? Piles tucked away in closets and boxes, or all over the floor? Things you were sure you would need any day now, that have not been needed for a decade? Why, then what you need is a cute little Japanese lady's method to sort out your home, and by extension, spring-clean your life.
By curious confluence of events, here's the very listicle you need to tell you how to get your spaces wonderfully organised, filled with glee, and clutter-free, the Marie Kondo way:
1. Take time out to do it as quickly as possible. Set a deadline, for example, one week, or every weekend for a month.

2. Sort by category of object, not by location. For example, if you need to organise and pare down your clothes then put all your clothes in one spot so you can see everything all at once, and then sort through them. Next, sort out all the books, then documents, then other miscellaneous categories you have, and finally your keepsakes.
3. Pick up each item, or touch it and see if it sparks joy. It will either make you feel good in a weightless way that lifts you up, or it will do the opposite. According to Marie Kondo, joy makes your body soar, and makes your soul go "kyong!" while that which does not spark joy weighs you down, and slumps your body into sadness.
4. If it weighs you down and you do not need it, thank the item for its service and then let it go on to its new life. Donate, sell, give-away, recycle or if there is no other way to give it new life, then throw.
5. If it doesn't spark joy, but you need it, then keep it of course. Because throwing out your medication/textbooks/children will steal joy and weigh you down because illness/illiteracy/jail.
6. If you still have a lot of things after you're done, but they all spark joy, then it's not clutter! Hurray for life-changing tidying up magic!

Source: Marie Kondo: "The Life Changing Magic of Tidying Up" | Talks at Google