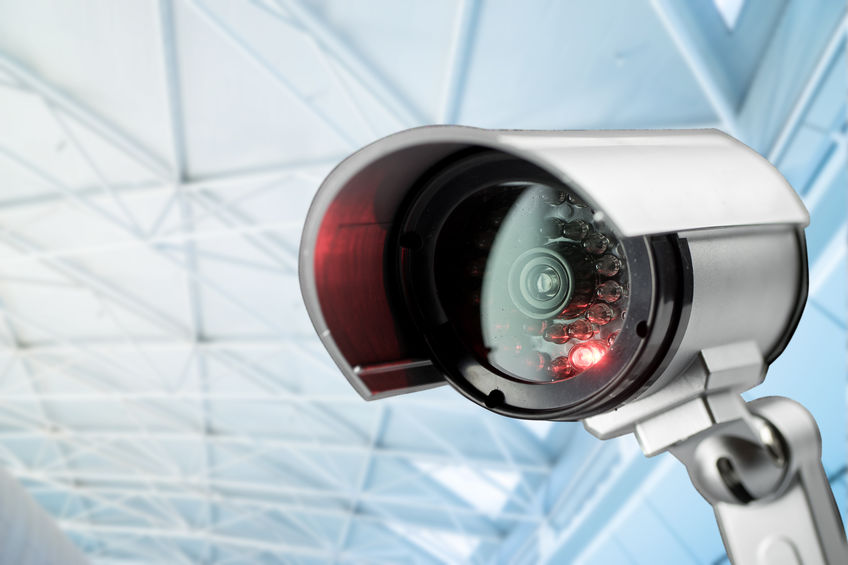 KUALA LUMPUR (Feb 18): Feeling vulnerable at MRT stations after watching the CCTV footage of a woman being bashed and robbed in a lift at the Taman Mutiara MRT station in Cheras recently?
Fear not. "Rapid KL passengers can request to be escorted to the parking lots if the area is quiet and if they need any help," Prasarana Malaysia Bhd said in a statement today, reported The Star.
Prasarana Malaysia is the operator of RapidKL.
The company said anyone can inform the customer service counters at all MRT, LRT, Monorail, or BRT stations if they need such a service.
Prasarana has also taken "additional precautions" such as feeding CCTV visuals from the elevator directly to the staff on duty.
"The CCTV visual display is preset on the main screens for quick notification of any incident," it explained.
Prasarana also said that personnel from the company's elite Special Action Force (SAT) have been deployed at "several hotspots".
"The SAT team is a special unit set up by the Prasarana Securities Department, they are clad in plainclothes when patrolling."
The company also asked the public "to be alert in public spaces" and avoid "quiet routes".
Last Thursday evening (Valentine's Day), a 48-year-old woman was badly assaulted during a robbery in a lift at the Taman Mutiara MRT station.
She entered the lift alone and was trailed by her attacker.
The woman lost her identity card, bank cards and RM400 during the incident.