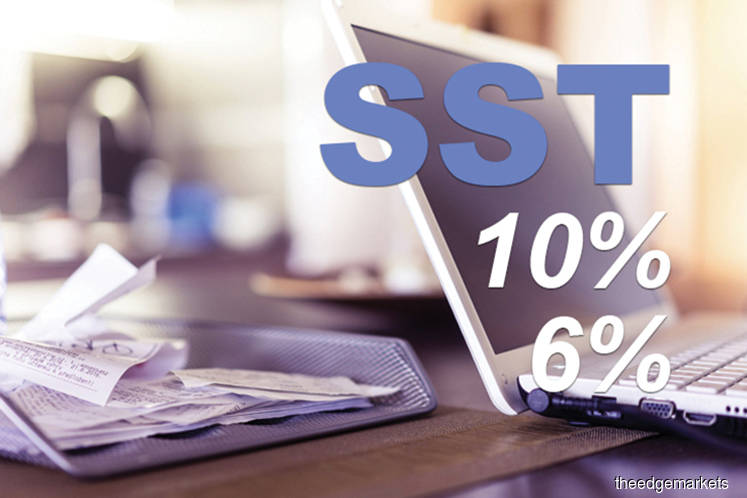 KUALA LUMPUR (Feb 20): Deputy Finance Minister Datuk Amiruddin Hamzah has been reported as saying that implementation of the Sales and Services Tax (SST) has not reduced the prices of goods.
Utusan Malaysia reports that Amiruddin said that Putrajaya had been aware that the implementation of the SST would collect RM21 billion per annum from the SST, lower than the RM44 billion per annum under the GST regime.
"The loss of revenue of RM23 million also did not cause the price of goods to go down," he was quoted saying.
"People are still complaining even though the increase in prices that happened was not too much."
He was also reported as saying that the issue of the rising prices was so dire that in order to tackle the issue, the government was forced to form a special committee comprising of members from the Finance Ministry and the Ministry of Domestic Trade and Consumer Affairs.