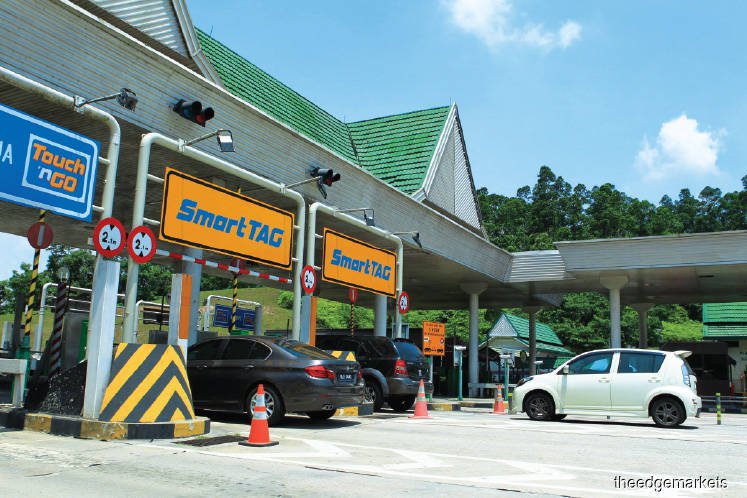 PETALING JAYA (March 2): The planned state highway takeover of concessions owned by Gamuda Bhd has some observers saying that it is a step in the right direction for the Pakatan Harapan government in fulfilling promises from their election manifesto.
The Edge cites observers who say that the takeover will likely set a precedent for other cases of "expropriation" of assets in Malaysia.
How the government plans to value the assets is presently unknown, and whether the discounted cash flow (DCF) method will be employed as per concession agreements.
"Will the government offer a valuation [with toll hikes] that is based on the DCF to shareholders? If they do this, the government is essentially saying that the concessions were awarded fairly, backtracking from what they have been saying all these years when they were in the opposition camp.
"At the same time, if the government does not honour the concession agreements, it will paint a bad picture of Malaysia as an investment destination for both local and foreign investors. What guarantee is there that their assets will not be expropriated?" says a fund manager quoted by the publication.
The four highways in question are Lebuhraya Damansara-Puchong (LDP), Sistem Penyuraian Trafik KL Barat (Sprint), Lebuhraya Shah Alam (Kesas) and the Stormwater Management And Road Tunnel or SMART Tunnel.
A statement by the Prime Ministers Office (PMO) said that toll charges will adjust to time of day, where peak hours would have "congestion charges" imposed, while other off peak hours would see reductions in toll price, and between 11pm and 5am, it would be free.
Finance Minister Lim Guan Eng said in a statement that the proposed transaction is to be based on market valuation norms and practices. The publication cites an 'executive familiar with Gamuda' who says that the group is amenable to the proposal, as it would enable the group to channel the proceeds into other projects. They also realise that if they contest the acquisitions, the assets could eventually be taken away.
"Gamuda is comfortable with the DCF valuation, as per the concession agreement, which includes computing future toll hikes. However, the company might have to accept the final offer on the table," the official says.
One criticism of the move to acquire the toll concessions is that the move would likely overwhelmingly benefit residents within the Klang Valley.
"People from other states might be asking, what is in it for them? Why should the government spend billions of ringgit to reduce old rates in the Klang Valley when Felda settlers are struggling to put food on the table due to low commodity prices?" asks an observer.
Other questions raised pertain to the funding, and how the government plans to balance the costs alongside the current plight of total debt and obligations of over RM1 trillion, or more than 80% of gross domestic product.
Given the financial constraints, it remains to be seen how the government will fund the acquisition.