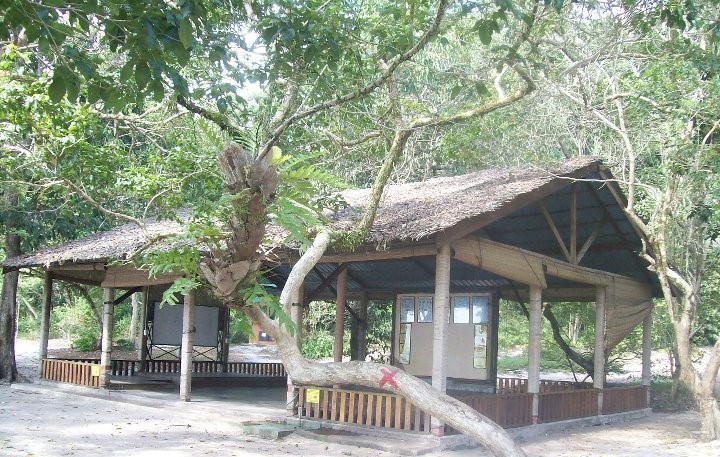 Following public backlash over the poorly maintained condition of the Penang National Park, the park will undergo a major facelift, with an upgrade of its basic facilities.
The Star reports that Deputy Tourism, Arts and Culture Minister Muhammad Bakhtiar Wan Chik said the Federal Government had allocated RM5mil for that purpose.
"The selection of consultants for the overall upgrading work and their recommendations on the right model and design should be completed by July.
"Work on the project is expected to begin in the last quarter of this year and completed by early 2020," he said to the publication.
Complaints about the park include litter and broken benches, and Muhammad Bakhtiar said the poor conditions were due to poor maintenance.
Muhammad Bakhtiar was also reported as saying that a new jetty in Teluk Bahang will be part of the upgrading of facilities in Pantai Kerachut and Teluk Kampi at the park.
Presently, a wooden jetty located there, used by visitors and fishermen alike. The new jetty is planned to have comfortable facilities similar to the Pantai Jerejak jetty in Batu Uban.
"The emphasis for the overall facelift at the Penang National Park will be on eco-tourism as it is a popular spot for locals and tourists and there should be new attractions to bring them there.
"We are working closely with Universiti Sains Malaysia's Centre for Marine and Coastal Studies (Cemacs) which will assist in creating a comprehensive ecotourism attraction of flora and fauna."
Wildlife and National Parks Department (Perhilitan) has said that it does not have the necessary allocations to upkeep the place.
"This time around, we are going to be extra vigilant to ensure the facilities are maintained well once the project is completed.
"Discussions have been held with Perhilitan officers on maintaining the place and we are working out a solution to enable them to carry out their duties satisfactorily," he said.