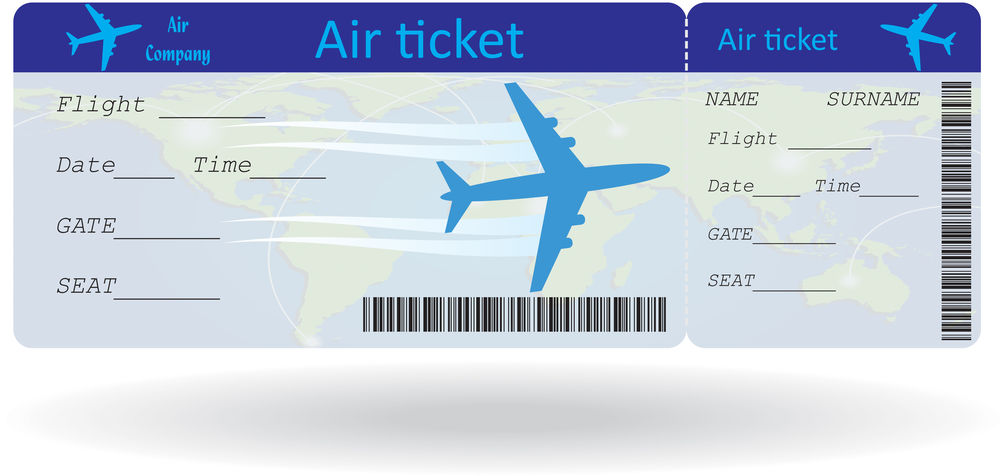 GEORGE TOWN (March 8): It has been reported by The Star that a woman protesting her eviction from the Taman Manggis, Penang, people's housing project PPR flats was a MAS business class traveller.
The daily stated that Khalidah Nazir Ahmad, 63, who lived in the low-cost flats "on a rental of RM124, travelled on business class during a to Colombo, Sri Lanka in May 18, 2014".
She posted a photo of her ticket which revealed that she was a "frequent traveller" which enabled her to get "an upgrade to business class".
"However, I got the upgrade because my brother, who has a retail shop, transferred his mileage points to me.
"What has this got to do with the predicament I am in now? And people should mind their own business," The Star reported her saying.
Meanwhile, Housing and Local Government Minister Zuraida Kamaruddin has said in a Malay Mail report that there should be "firm enforcement" over regulations the "governing" of PPR units
"When enforcement action was not taken, then the people will not know that there are laws and guidelines that they must adhere to," she added.