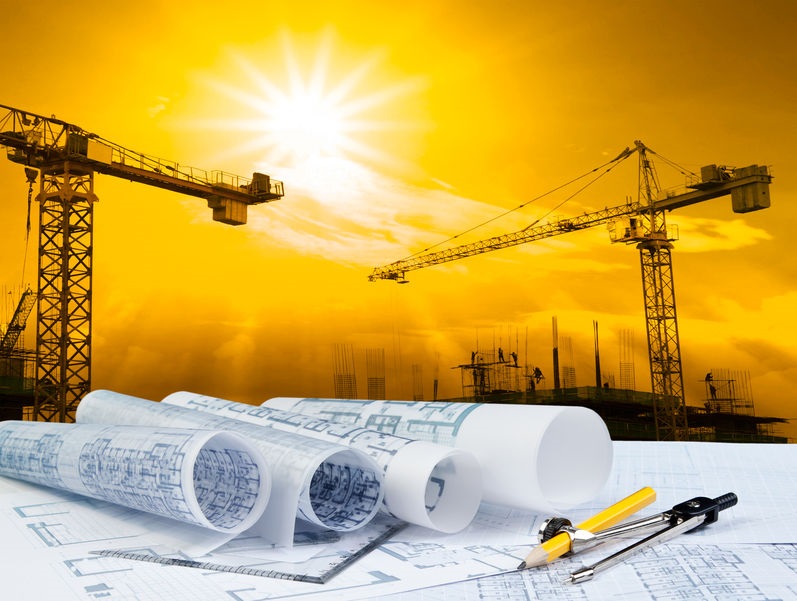 KUALA LUMPUR (March 9): More Malaysia Civil Servants Housing Programme (PPAM) projects are "expected to be either put on hold or shelved", reported The Edge Malaysia in its latest issue.
A source told the weekly that Protasco Bhd has been informed by Putrajaya Corp (PjC) (the project owner of PPAM in Putrajaya) to "temporarily postpone" development.
It was reported on Feb 27 that Damansara Realty Bhd announced that PjC had terminated a contract to develop 1,350 residential units and 45 commercial units with a gross development cost of RM467.3 million in Precinct 5 of Putrajaya.
Damansara Realty announced that the termination "was due to the government's move to unify the development of affordable homes under the Ministry of Housing and Local Government".
Developers contracted to construct PPAM homes include Ahmad Zaki Resources Bhd, Hap Seng Consolidated Bhd, Iris Corp Bhd, Zecon Bhd, LBS Bina Bhd and Spring Gallery Bhd.
"The level of progress of these projects could not be ascertained," wrote the business publication.
One of the major decisions made by Minister of Housing and Local Government Zuraida Kamaruddin has been the consolidation of the affordable housing schemes at the "federal level". Part of this endeavour was the creation of National Affordable Housing Council last year.
"It is good that the minister (Zuraida) wants to consolidate all of the affordable housing programmes at the federal level under her ministry to avoid confusion among the public," Ishmael Ho, CEO of Ho Chin Soon Research Sdn Bhd, told the business weekly.
But Ho explained that "while the agencies on the federal level can be consolidated, each state still has its own agencies for people's housing programmes".
"The benefit of streamlining agencies at the federal level might be limited to the federal territories," he added.
Ho also said that "there had been hardly any success stories among the various affordable housing programmes" under the previous Federal administration and attributed it to the "lack of transparency when it came to information on residential properties".
"For example, there must be a database on how many affordable housing units have been launched, where exactly they are located, what type of properties have been built, which projects are being planned, being constructed, under construction or completed, and so on," he added.
Meanwhile, a property developer said the cancellation "of contracts to build PPAM houses should not be prolonged".
"The government should quickly come up with a replacement programme, if indeed those programmes launched under BN have been scrapped. People want to know what kind of affordable housing programmes they can apply to," he added.