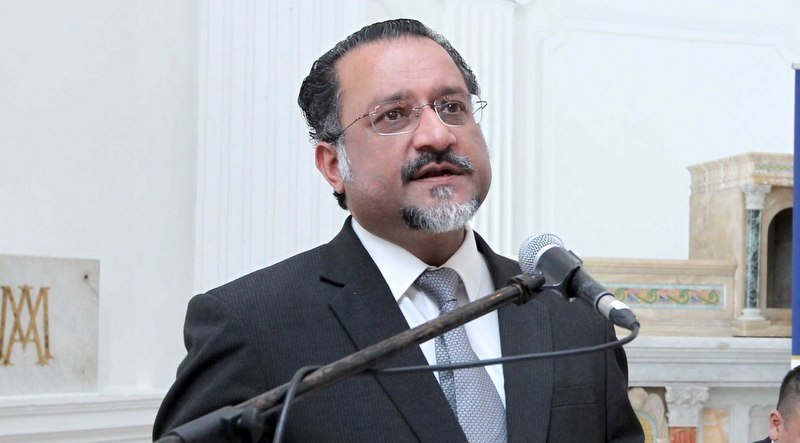 GEORGE TOWN (March 9): As the number of applicants for affordable homes keeps rising in Penang, the state authorities are planning to have more rent-to-own schemes, reported The Star.
This is in light of all 999 housing units under the People's Housing Project (PPR) scheme being snapped up recently.
State Housing, Town, Country Planning and Local Government Committee chairman Jagdeep Singh Deo (pictured) said in a media conference last week that there are many applicants who have been waiting for ages for their PPR units, with some still waiting after 11 years.
"As such, the state government has decided to have more of the rent-to-own schemes, especially for this group," he added.
"There are several public housing projects that have PPR units in the state.
"But among the eligible occupants, there are those from George Town who are not keen on staying in Balik Pulau or the mainland and vice-versa. And, this is among the hiccups we are facing."
"But, there will be more PPR units in the future, with several projects located in Jelutong, Balik Pulau and Bukit Minyak on the mainland. This would help solve the 1,137 applicants on the waiting list," Jagdeep told English daily.
He also stressed that "the state would ensure that only those who are eligible for such units are entertained".
PPR homes in Penang came under media scrutiny when ineligible tenants from Taman Manggis were evicted and ended up protesting against state authorities in Komtar.
Housing and Local Government Minister Zuraida Kamaruddin have stated yesterday that there should be firm enforcement over regulations of the "governing" of the PPR units.
"When enforcement action was not taken, then the people will not know that there are laws and guidelines that they must adhere to," she said.