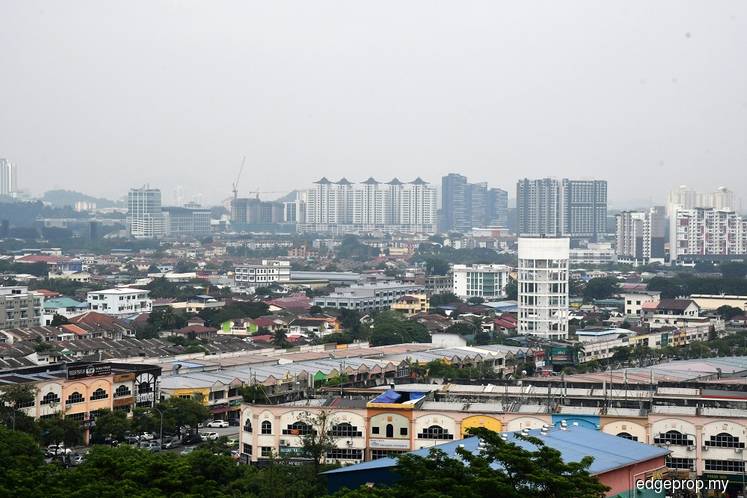 KUALA LUMPUR (March 11): A total of 227 buyers managed to buy government-linked homes under the Home Ownership Campaign (HOC) at the recently concluded Malaysia Property Expo (Mapex).
The Housing and Local Government Ministry (KPKT) said the estimated sales value of RM70.8 million includes those from government agencies such as UDA Holdings, Syarikat Perumahan Negara Bhd (SPNB) and Perumahan Rakyat 1Malaysia (PR1MA), reported Malaysian Insight today.
HOC was introduced in Budget 2019 to stimulate the take-up of properties in the current stagnant housing market. The campaign, which runs for half a year from January 1, features residential units in three price categories – below RM300,000; RM300,001-500,000; and above RM500,000.
Based on data from the Valuation and Property Services Department, the number of unsold houses stood at 30,115 as of end 2018, totalling RM19.54 billion in value.
According to KPKT, 1,044 visitors registered for HOC at Mapex, while 242 made online applications via the National Home Management System (SPRN) for properties priced below RM300,000 under the MyHome scheme.
In a survey, the ministry recorded 67% out of 251 visitors did not own a home. Out of that, 40% or 100 respondents had household incomes between RM3,001 and RM6,000, while 57, or 23% had household earnings from RM1,000 to RM3,000.
About 42.9% were keen to secure homes below the RM300,000 mark, while about 40% said RM300,000 to RM500,000 were within their affordability range. At the same time, 40.7% thought affordable housing should range from RM150,000 to RM300,000.