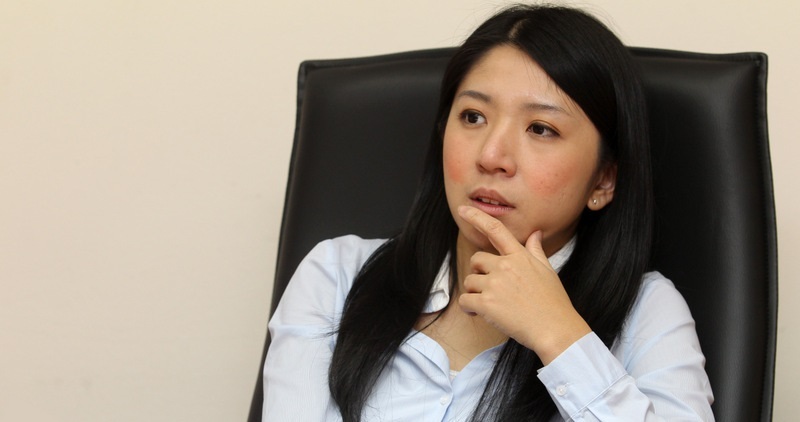 KUALA LUMPUR (March 14): The main focus now in addressing the Pasir Gudang chemical pollution problem is to complete a river purification exercise within the next one week, said Energy, Science, Technology, Environment and Climate Change Minister Yeo Bee Yin.
Speaking to reporters at Parliament lobby, Yeo said four contractors will be appointed to carry out the river purification works.
"The Johor menteri besar said we are targeting to complete the purification works in seven days, but as we appoint more contractors, we hope to do it sooner than seven days," she said.
Yeo also urged managers of businesses involving schedule waste not to panic or dump waste, without proper procedures.
"Don't panic and throw these schedule waste everywhere, because there is a proper process to dispose. It is not wrong to contain schedule waste within their factory compound, it is normal. It is only illegal when they dispose this waste at the wrong place.
"For the longer term, we will establish a review committee to look at the issue in totality from a systemic perspective, For example tracking and monitoring of schedule waste and the industrial area development that went out of control in Pasir Gudang and the southern part of Johor," she said.
Yeo also said the Department of Environment (DOE) found that the toxic fume in Pasir Gudang resulted from a black-coloured oil that was disposed into Kim Kim River.
"Their investigation also found that this waste was not from neighbouring factories or the industrial area," she said.
Yeo said the DOE has taken samples from Kim Kim River and these samples contain organic solvent Benzene, Toulene, Xylene, Ethylbenzene and D-Limonene.
"D-Lemonene is a chemical form that is usually found in tyre pyrolysis process," she said. — theedgemarkets.com