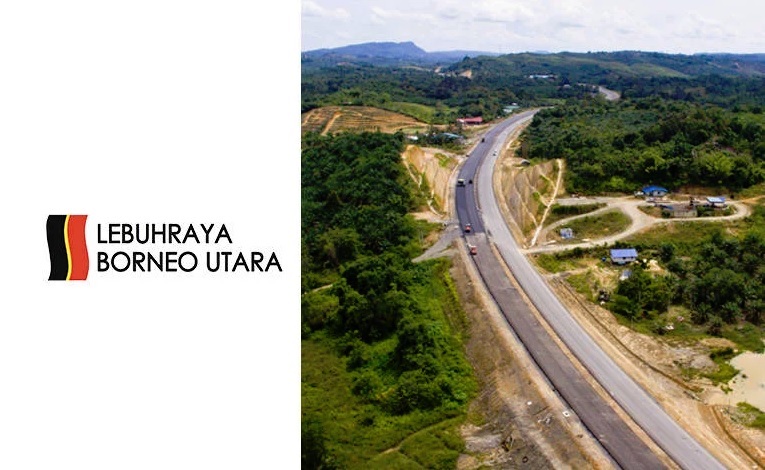 KUALA LUMPUR (March 21): The Cabinet will make a decision on whether to change the project delivery partner (PDP) model in building the Pan Borneo Highway by end of March this year, according to Deputy Works Minister Mohd Anuar Mohd Tahir (PH-Termeloh).
Speaking to reporters at the Parliament lobby today, Mohd Anuar said the government will ensure that the outcome will be a win-win solution for all parties.
"By end of March, Cabinet will make a decision related to Pan Borneo. So until the decision is announced, all speculations remain a speculation, I cannot and don't have the right to say anything ahead of Cabinet.
"So it is just a few days away to end of this month, by end of March, a firm decision will be made," he said.
"We will continue on whatever negotiation we are having now, our country requires negotiation, between the Federal Government, represented by the Ministry of Works and Ministry of Finance, and the State governments. So we will negotiate until we achieve a win-win solution for all parties, including the people. I personally cannot express my view on this project because as a government we have to come out with a collective decision, especially a government (that) is formed under a coalition," he added.
Earlier today, The Edge Financial Daily reported that Federal Government has decided to ditch the PDP model for the entire RM29 billion Pan Borneo Highway project in favour of the turnkey contractor model. — theedgemarkets.com