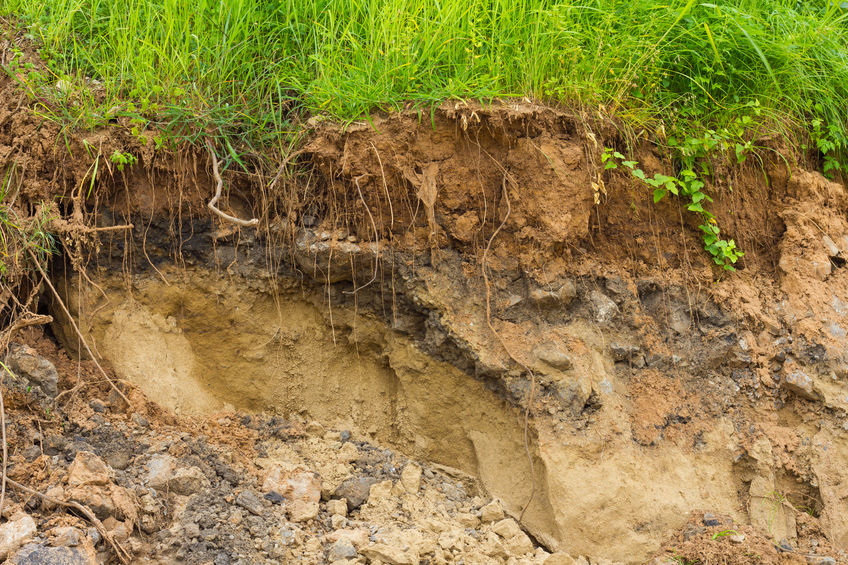 KUALA LUMPUR (March 22): The quiet Bangsar Utama locality is a quaint residential area, where 51.57 acres of prime land has been swapped by the government, and has been rezoned to "major commercial", paving the way for developments that the residents feel are unsuited to the area.
Free Malaysia Today reports that SP Setia's subsidiary Setia Federal Hill entered into a privatisation agreement to undertake the development and construction of a new integrated health and research complex for the government in Setia Alam, Shah Alam.
In exchange, the government agreed to swap land in Bangsar occupied by the NIH, where the group plans to embark on a mixed-commercial development of luxury residential and office units.
A resident named Marie Kay said that the residents of the area are working towards getting the government to return the neighbourhood to its original residential status under the 2040 plan.
Their efforts to halt major development in the area has extended over the past ten years, and was more recently complicated by the discovery of the change in zoning.
The "major commercial" category is just one level before the "central business district" zoning category.
Under the Kuala Lumpur City Plan 2020, the entire residential area including Jalan Abdullah, Lengkok Abdullah and Lorong Abdullah is included.
"The Kuala Lumpur City Hall did arrange for us to meet with SP Setia in 2014, but it was called off," said Kay.
"Suddenly now we find out that this entire area has been rezoned."
According to another resident, in a recent briefing, government officers had told the residents that they should consider vacating the area soon.
"They said remaining here, we are like a sore thumb to upcoming developments," she said.
However, Kay says that the houses in the area are on freehold land.
"They cannot just ask us to vacate," she was reported as saying by the publication.
An anonymous resident asked how the developer had claimed small parcels of land when they are part of Bukit Persekutuan, when landownership falls under the federal Department of Lands and Mines in the Prime Minister's Department.
Bukit Persekutuan stands as one of the last sizeable forest areas in the city centre, housing government bungalows built in the 1950s and 60s.
"The hill remains ungazetted as a green lung. That is our greatest worry, that developers will slowly take up more land and before you know it, the whole hill will be gone."
Among the concern voiced by the residents were those of mudslides and soil erosion: "This is a 45-degree hill slope," said one resident. "Construction of that nature would jeopardise the landscape and affect residential areas in the vicinity."
On Wednesday, it was reported that Federal Territories Minister Khalid Samad said the government would not cancel the agreement entered into with S P Setia's 50%-owned unit in relation to the Setia Federal Hill development in Bangsar.