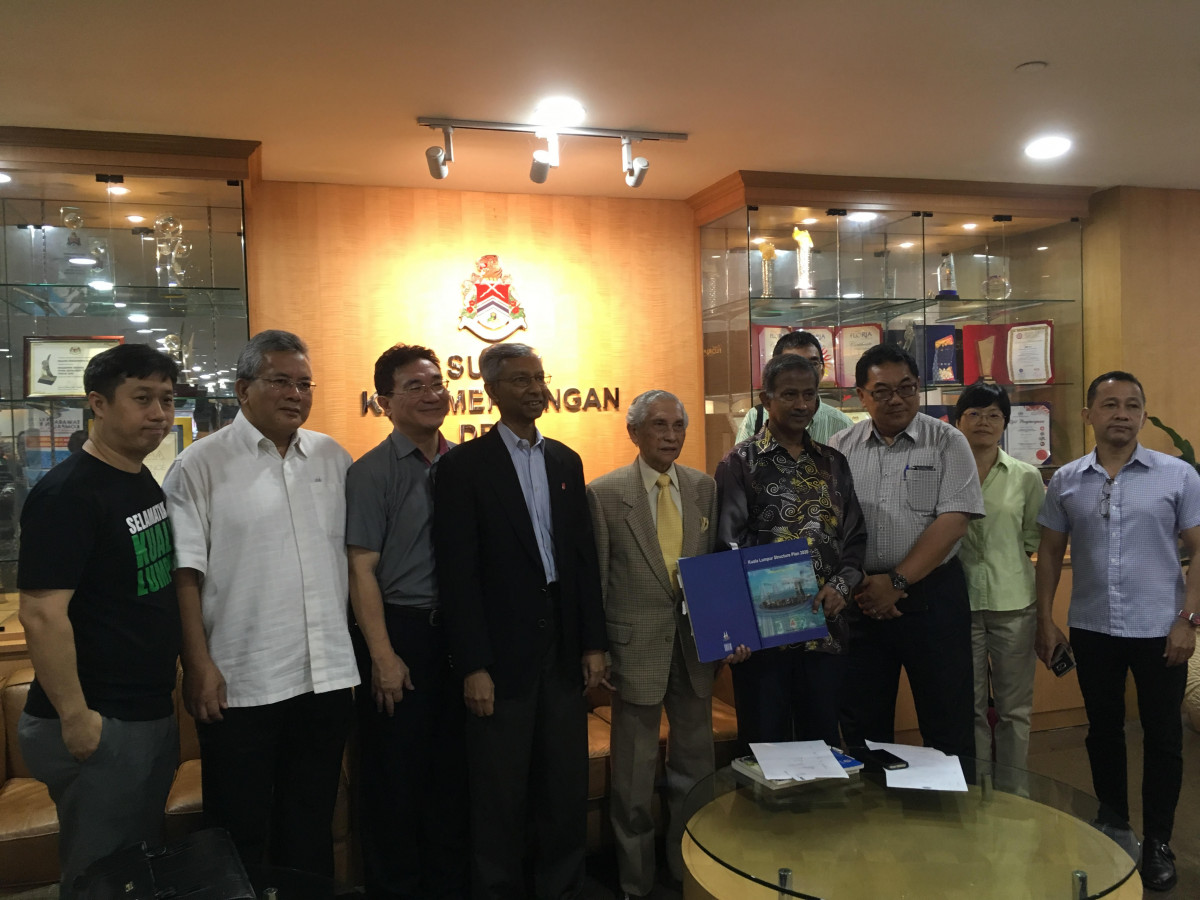 KUALA LUMPUR (March 27): NGO Selamatkan Kuala Lumpur (SKL) has said there is no need for a fresh hearing for residents in Taman Tiara Titiwangsa regarding a high-density project on Yayasan Wilayah Persekutuan land.
Free Malaysia Today reports that SKL deputy chairman M Ali said residents had already begun their objection to the project, and another hearing may give rise to unfairness and questionable conduct.
"Why put the residents through the ordeal again when they have already rejected the project?" he asked.
On March 13 the Court of Appeal had thrown out the Kuala Lumpur City Hall's (DBKL) earlier public objection hearing.
"DBKL and those associated with the judgment must give due respect and not make a mockery of the case, to the detriment of the people," he said to the publication.
It was previously reported that Federal Territories Minister Khalid Samad, said DBKL would hold a fresh public hearing for objections to the project after the court declared the previous hearing null and void.
The ruling had been made, that DBKL did not adhere to Rule 5 of the Planning Development Amendment Rules 1994 under the Federal Territory Planning Act 1982. Social impact assessment and traffic impact assessment reports requested by residents during its public hearing last year had not been provided.
According to Ali, residents in Bukit Bandaraya, Bangsar Utama and Bukit Persekutuan had been met with similar circumstances in their dealings with DBKL.
"Whenever we ask the officers to update us on developments, they tell us that they are not obliged to do so. Even on changes to development plans, they told us that communication is between DBKL and the developers, and that residents need not be kept in the loop.
"So what's the point of a Rule 5 hearing if they are going to conduct it in this manner?" he asked.
SKL had repeatedly warned the federal territories minister that those involved in drafting the Kuala Lumpur City Plan 2020 from DBKL, the ministry or professional bodies should not be allowed to have a say in the 2040 plans, due to the high likelihood of vested interests.