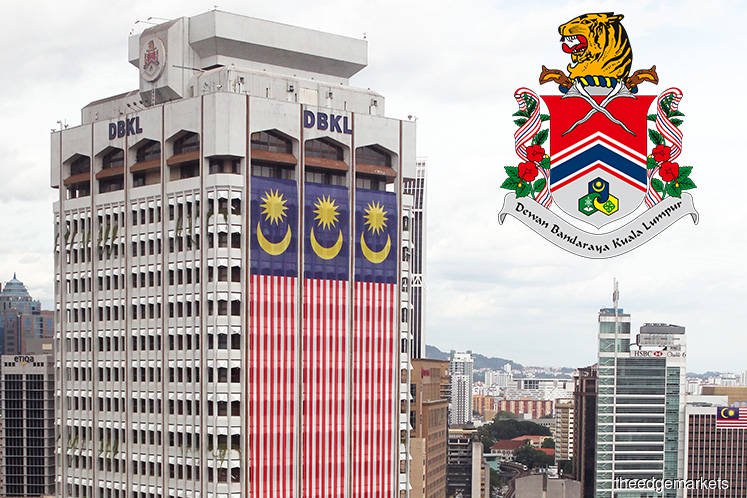 PETALING JAYA (April 30): The Kuala Lumpur City Hall's (DBKL) decision to appeal against a court ruling favouring the residents of Taman Tiara Titiwangsa has upset Setiawangsa MP Nik Nazmi Ahmad.
The Court of Appeal had, on March 13, nullified a public objection hearing which the residents deemed inadequately conducted, reported Free Malaysia Today today.
The residents argued that the public objection hearing conducted by DBKL previously did not allow them to present their case meaningfully, as provided for under Rule 5 of the Federal Territory Planning Act 1982, which permits public participation in planning and development control.
In their objections against the high-density project awarded to Yayasan Wilayah Persekutuan (YWP), the residents said "DBKL failed to give a detailed explanation of the project and did not meet their request for disclosure of technical reports such as those that are related to the project's impact on traffic flow and social well-being".
Instead of appealing against the decision, Nik Nazmi opined that DBKL should learn a lesson by improving the way it conducts public objections to development projects.
He pointed out that the said land for YWP's development of three high-rise buildings "had been gazetted as a public space and earmarked for a community centre under the Draft Kuala Lumpur City Plan 2020".
A prominent member of PKR, Nik Nazmi reiterated that the government should "stop giving out land for 'so-called' charity purposes". Instead, YWP should seek means of generating income wihout 'victimising' Kuala Lumpur residents.
A spokesman for Taman Tiara Titiwangsa residents, Sylvester Navaratnam, said the DBKL's decision to appeal shows "DBKL is determined to withhold crucial information from the residents".
"And guess what? When the mayor appeals, whose money is he using? Our money, taxpayers' money. Is this fair?" he asks.