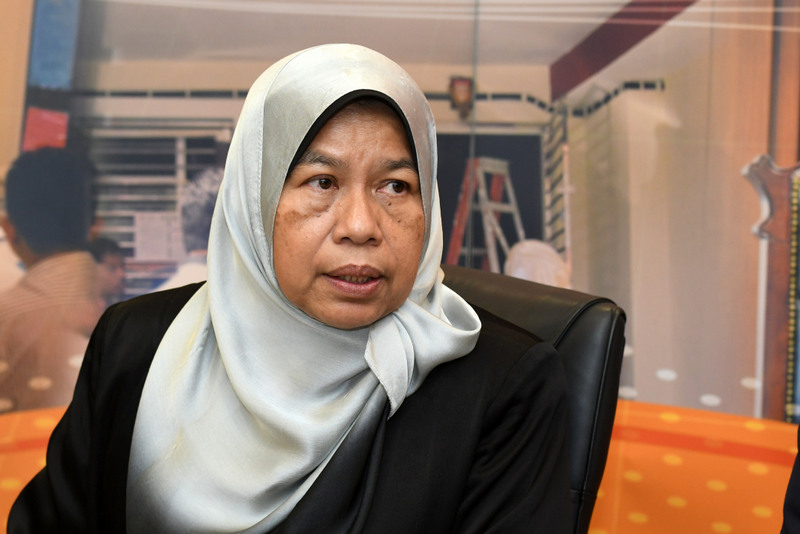 KUALA LUMPUR (March 27): The government plans to introduce new rules on resale of affordable houses under the Affordable Housing Policy to control prices and ownership and to ensure the houses are utilised by only eligible applicants.
In particular, affordable homeowners who want to let go of their units after the minimum holding period of two years may only be allowed to sell them to the Ministry of Housing and Local Government, said its minister Zuraida Kamaruddin.
This came into light after incidents of affordable homeowners renting out and selling their units to non-eligible consumers. According to Zuraida, this may result in affordable houses being sold to over-qualified buyers at unreasonable prices as well as rented out to immigrants, which goes against the purpose of the policy.
"In the future, under the Affordable Housing Policy, we want to ensure if homeowners want to sell, they have to sell back to [the ministry]," she told the Dewan Rakyat today.
After her ministers' answering session, Zuraida told reporters at the parliament lobby that the ministry is currently refining the rules, which will be imposed on affordable housing that are starting construction in 2019.
"We have done our study and are trying to save as much affordable housing units as possible. But there is nothing much I can do about the old units. What we can do is enforcing this rule on the first affordable housing project this year.
"We are completing the standard of procedures and we will provide this to the buyers," she added.