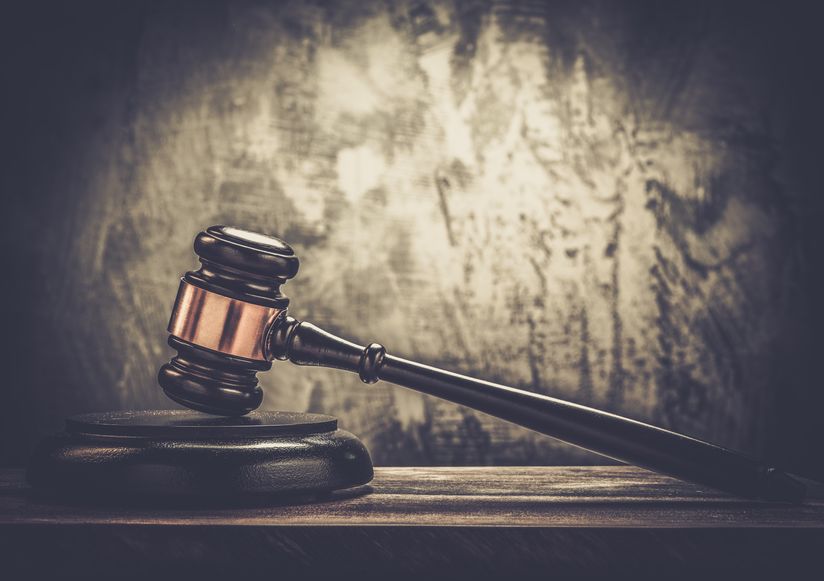 PETALING JAYA: The number of small home office units that were put up for auction last year surged to 255 units in 2018, an increase of 83% from the previous year, according to data collated by AuctionGuru.com.my.
Commercial properties in the category of small-office home-office (SoHo), small-office versatile-office (SoVo) and small-office flexible-office (SoFo) that went under the hammer last year totalled around RM90 million.
"There's a huge increase in volume and value for this category [small commercial home office] last year. About an average of 21 cases with a total reserve value of RM7.5 million were being put up for auction every month," said Gary Chia, the online auction listing platform's executive director.
Although the number of foreclosures in this segment remained lower than other property types, Chia noted that the volume is on an uptrend which he expects will continue in 2019 due to excess supply in the market and the downward pressure on rentals.
According to AuctionGuru.com.my's Auction Report 2018, the number of foreclosures of such small commercial home office units has been on the rise since 2016, from 66 units valued around RM31 million to 139 units worth RM47 million in 2017.
The small commercial home office units come under the overall strata commercial property segment which has seen 2,161 cases of foreclosure properties with a total reserve price of RM948 million in 2018. This was an increase of 18% in volume and 28% in value from 2017.
Of the 2,161 cases, retail units made up the highest number at 1,180 cases (54.6%) with a collective reserve price of RM474 million, followed by office units at 680 units (31.5%) valued around RM379 million.
SoHo, SoVo and SoFo properties made up 12% of the total foreclosed commercial properties, while the remaining 2% were hostel (43 cases) and factory lots (three cases) worth around RM4 million.
In the landed commercial property segment, the auction market saw 1,501 cases worth around RM3.075 billion last year, an increase of 44% in volume and 33% in value.
Of that, 73.5% or 1,104 cases were shop offices with a collective reserve price of RM1.07 billion, followed by factory or industrial buildings with 322 cases worth around RM870 million.
Meanwhile, 32 office buildings worth at least RM745 million and 41 other commercial properties such as showrooms and warehouses went under the hammer
last year.

This story first appeared in the EdgeProp.my pullout on March 29, 2019. You can access back issues here.