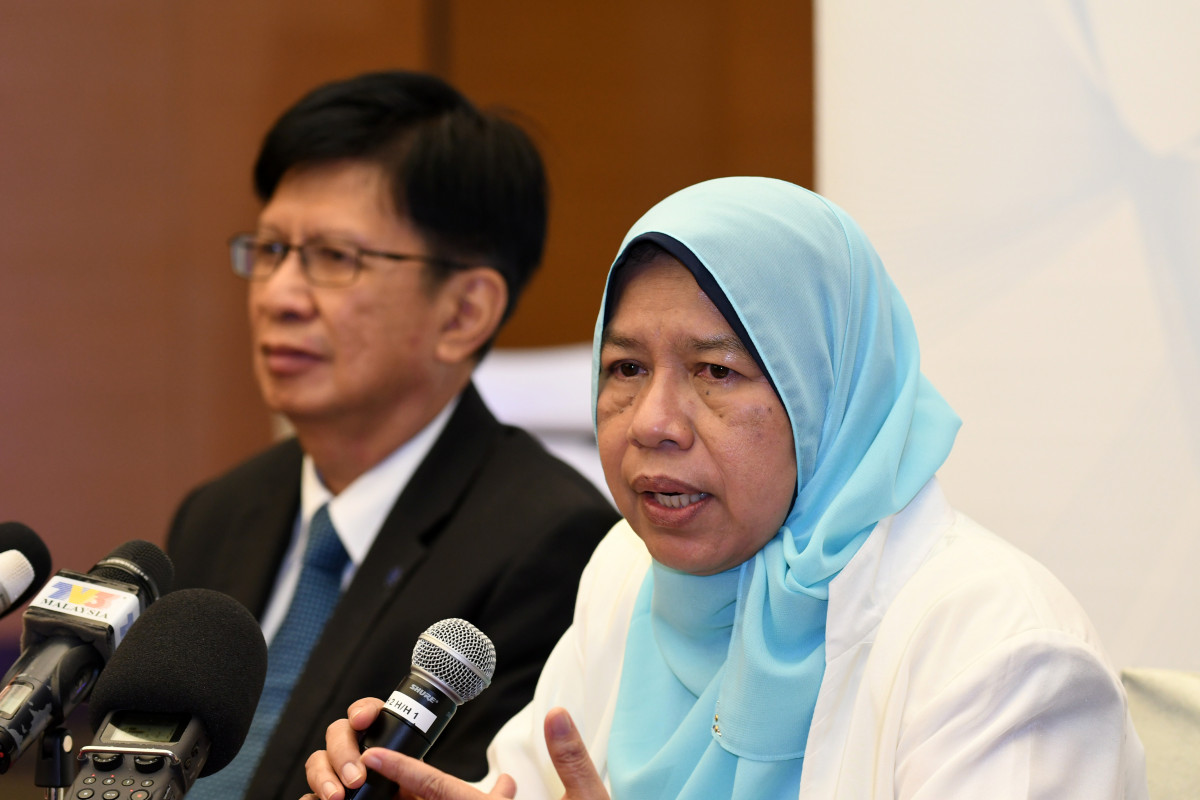 KUALA LUMPUR (April 2): Malaysia's Housing and Local Government Ministry is looking to secure foreign financiers to fund a Rent-to-Own (RTO) scheme for houses that will be built under the National Affordable Housing Policy.
Speaking to reporters today at the Constructing and Financing Affordable Housing across Asia Conference organised by Cagamas and the World Bank Group, Minister Zuraida Kamaruddin said she is in talks with foreign investors about financing this scheme.
"I find that if I were to implement the RTO scheme [under the National Affordable Housing Policy], I will have at least three to five years to find a financier for this scheme. This is the period where I need to find financiers to fund this scheme. I am talking to foreign investors to see if they will come in to finance this scheme."
She added that Cagamas could also be the conduit for investors, where "they can park their money with Cagamas and [Cagamas] can handle the administration and distribution of the money".
Among the potential investors Zuraida is in talks with include those from China, Korea and the Middle East. The minster hopes to secure three or four investors from China during a visit with Prime Minister Tun Dr Mahathir Mohammad to Beijing, end of this month to attend the One Belt One Road Conference.
Although new RTO houses will only be completed three to four years from now, the ministry is also looking to see whether existing homes that are already completed can be utilised for the RTO scheme.
On another note, Zuraida urged banks to be more "creative" when it comes to approving housing loans, especially by applicants from the B40 group.
"Banks for example, could take into consideration the applicant's future projected income. Eventually, they will earn more money, and will have promotions. We really hope that banks can do more in-depth studies and not just [base the application] on paper and some formula," she added.