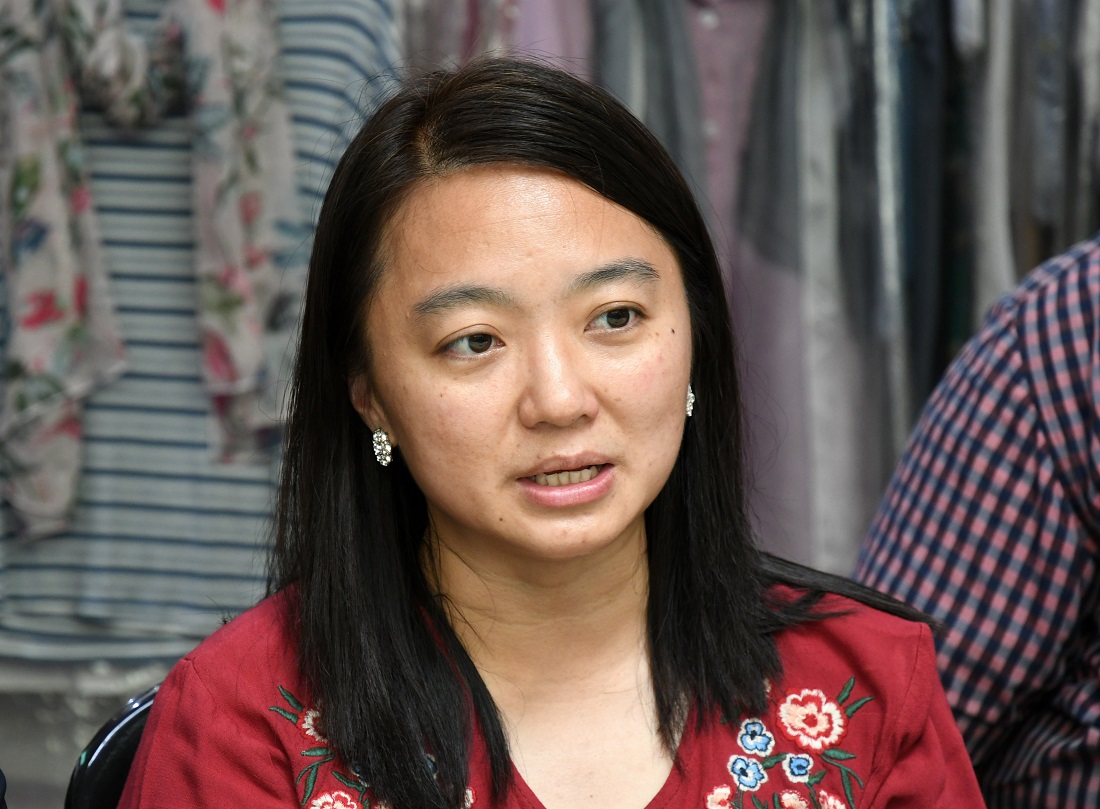 KUALA LUMPUR (April 4): The Cabinet will decide on two options to scale down development Taman Rimba Kiara, Segambut MP Hannah Yeoh said today, reported The Malaysian Insight.
Federal Territories Minister Khalid Abdul Samad will present both to the Cabinet – with one being "an updated version" of Tengku Adnan Tengku Mansor's (the previous FT minister) proposal, and the other is Yeoh's plan "to restrict the development to the longhouse's footprint of 1.8ha".
"I, on behalf of the residents, also have a scaled-down version of the project. Our proposal is to build whatever you want, but only within the longhouse footprint.
"Don't touch anything on Rimba Kiara. Preserve the park as it is," Yeoh told the news portal.
It has been reported that the "scaled-down" version of the project negotiated by Khalid will involve 6.9ha of the park "remaining intact".
"His (Khalid's) proposal is a scaled-down version of Tengku Adnan's. I am saying it is not good enough," Yeoh added.
She did not give details on when both the options will be presented to the Cabinet