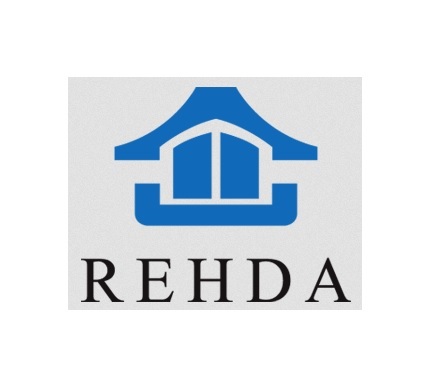 JOHOR BAHRU: Johor folk planning to buy homes should take advantage of Home Ownership Campaign (HOC) 2019 that will end on June 30, said Johor Real Estate and Housing Developers Association (Rehda) branch chairman Datuk Steve Chong Yoon On, reported The Star.
"Now is the best time to buy residential units. The Government is also encouraging home-ownership among Malaysians,'' Chong said at a media conference here recently.
He said the campaign is suitable for both first-time homebuyers as well those who already owning residential properties but were planning to buy homes as an investment.
"For houses costing between RM1 million and RM2.5 million, stamp duty exemption applies only for the first RM1 million, with 3% charged for the balance,'' the English daily reported Chong saying.
Previously, a 1% stamp duty fee was charged for buyers for the first RM100,000, 2% for RM100,001 to RM500,000 and 3% for RM500,000 to RM1 million.
Chong said the residential units offered by Johor Rehda members for the campaign comprised "those under construction and completed units".