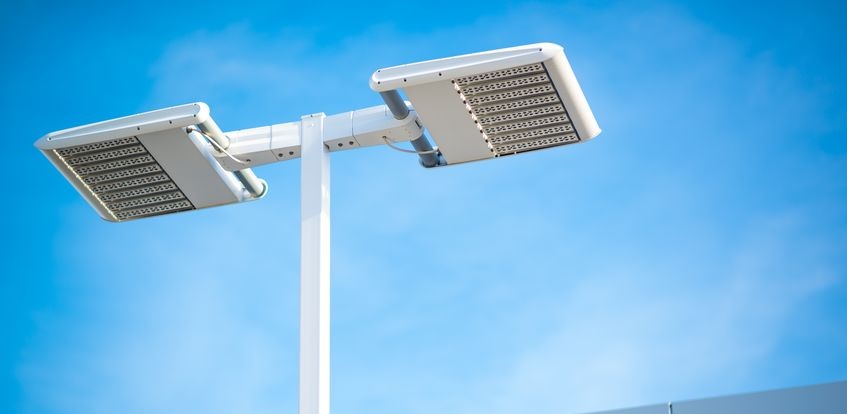 KUALA LUMPUR (April 7): The government will introduce light-emitting diodes (LED) for streetlights in stages beginning September, The Star reported Housing and Local Government Minister Zuraida Kamaruddin saying today.
"We can save about 50% from current energy expenses with this move. The ministry will also look into having illuminated signages on shops and buildings changed to LED lighting as well," she told the daily.
IT has been reported that about 80% of streetlamps in the country do not use LED, which studies have shown to be more energy-efficient and environmentally friendly than incandescent bulbs.
"We will conduct a pilot project of this in my constituency in Ampang first. The tender process to get contractors to conduct this project will be completed around June. We will then carry out the pilot project for three months," she explained.
"If all goes according to plan, we can expect to implement this on a nationwide basis in September, in stages," Zuraida added.
Zuraida also told the English daily that her ministry was "looking into installing CCTV cameras at hot spots to deter crime and to catch those who litter".
"I will also start this in Ampang first before extending it to the whole country.
"Aside from curbing crime with these CCTVs, we also want to stop people, be they Malaysians or foreigners, from littering," she added.