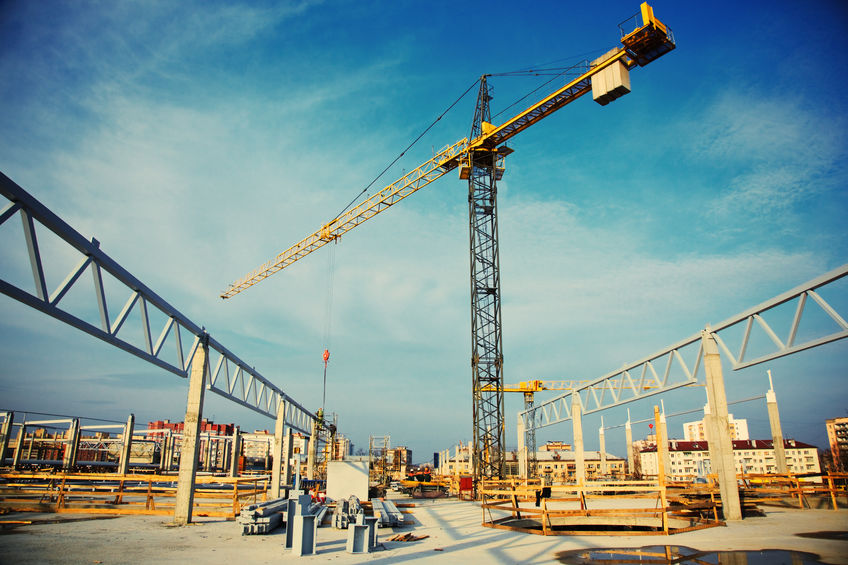 GEORGE TOWN (April 8): The light rail transit (LRT) line and the Pan Island Link 1 (PIL 1) have been scheduled to begin in June next year.
The Star reports that the PIL received approval from the Depart­ment of Environment in March. The Department of Environment is the federal regulator overseeing the Environ­mental Impact Assessment (EIA) report.
The LRT project is in line to receive a conditional approval from the Transport Minis­try in May.
At the end of the year, both mega projects will be tendered to local and international companies.
The publication quotes a source who said: "We can expect construction work for both projects to start in June 2020."
The LRT line stretches from Komtar and ends at Island B, which one of the three man-made islands proposed under the Penang South Reclama­tion Scheme (PSR), in order to accommodate state administrative buildings and offices.
SRS Consortium which is a 60:20:20 joint venture involving Gamuda Bhd, Loh Phoy Yen Holdings Sdn Bhd and Ideal Property Develop­ment Sdn Bhd is the project delivery partner appointed by the state government, and its role is to supervise the project to completion, and scale back on costs.
According to the sources cited approval of the 1,821ha three man-made islands in the PSR would likely be obtained from the National Physical Planning Council before the end of April 2019.
"The tender to reclaim the island will be out in the third quarter of this year.
"Reclamation work is expected to start in the first quarter of 2020.
"There will be a need to construct a dam and three power plants for the islands.
"Island A will house indus­trial and residential projects.
"There will be industrial lots developed for sale to foreign and local investors to generate funds for the PTMP projects.
"Island B will accommodate the state administrative offices and commercial properties while residential properties will be developed on Island C," the sources were quoted as saying.
SRS Consortium is expected to raise RM46bil from the sale of the islands.
"About 75% of the 1,821ha will be for sale. The sale of the industrial lots has generated a lot of enquiries.
"Some 30% of the enquiries received so far is for the industrial land," they said.
Previously, it was reported that Chief Minister Chow Kon Yeow said that major components of PTMP would be funded by revenue from the sale of reclaimed land of the PSR.