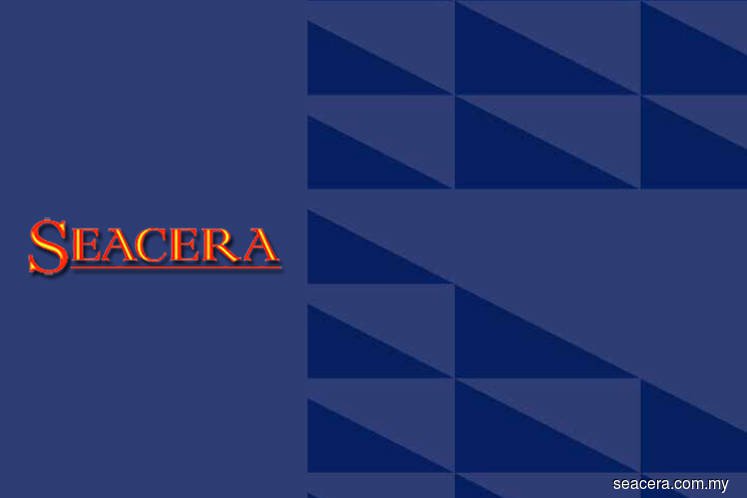 BATU CAVES (April 8): Tile manufacturer Seacera Group Bhd, which diversified into construction and property development, is looking for a "reputable partner" to jointly develop Seacera's estimated 200-hectare (500-acre) Semenyih land in Selangor.
Speaking at a media briefing here today, Seacera group managing director Zulkarnin Ariffin said there is now only one "serious discussion" with a township developer, despite expressions of interest from other property developers.
The land, which Zulkarnin deems as the "main jewel", is estimated to have a gross development value of RM10 billion, which is expected to last about 15 to 20 years.
Nonetheless, he said Seacera will not discount the possibility of disposing of the land because the company lacks "expertise" in property development.
Meanwhile, Zulkarnian said one of Seacera's big plans is to clean up its books this year., adding that the company is looking to sell three of its assets outside the Klang Valley to raise some RM60 million.
Moreover, he said the group is looking to turn profitable in current financial year ending Dec 31, 2019 (FY19) on improved building material sales.
Next Tuesday (April 16), the company will be convening an extraordinary general meeting (EGM) to proposed to undertake the proposed capitalisation and the proposed private placement to raise some RM24.6 million, based on the share price of 21 sen.
At another EGM scheduled on April 29, Tiger Synergy Bhd's executive chairman Datuk Tan Wei Lian, who is now a substantial shareholder of Seacera, plans to remove two directors and get himself as well as four others appointed to the board. — theedgemarkets.com