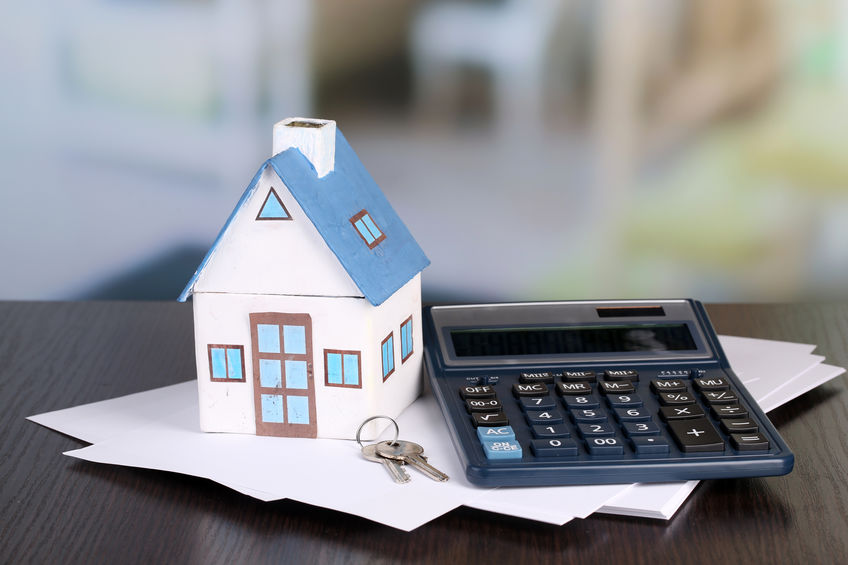 Ampang (April 16): Selangor Housing and Urban Living Committee chairman Haniza Talha disclosed they are discussing with a bank to work out a scheme to allow 100% loans for state housing projects, reported The Star today.
She said this in a town hall session organised by the Housing and Local Government Ministry (KPKT) in Ampang, in response to a resident, Mohd Khairil Amin, who hoped housing loan applications can be eased, especially for the B40 group.
Haniza was one of the panellists in the town hall session, along with KPKT deputy secretary-general of policy Dr Mary Wong Lai Lin, KPKT Housing Planning Division director Mohamad Irza Dahari, KPKT Local Government Department director-general Datuk Noor Ihsan Che Mat and representatives from the Selangor Fire and Rescue Department.
Also present was Housing and Local Government Minister Zuraida Kamaruddin.
In answering a concern raised by Flat Taman Kosas resident Kamarul Nordin, who questioned the effectiveness of the Commissioner of Building in resolving JMB (joint management bodies)-related issues, Zuraida said KPKT is considering establishing an agency to improve strata management.
In fact, problems related to stratified building management dominated the town hall session, held in conjunction with the Karnival Komuniti 2019 KPKT in Taman Kosas, Ampang.
A participant complained that the quit rent for his property has increased from RM5 to RM75.
"Previously, the JMB would collect the payment from us and send it to the Land and Mines Department. But we received a notice that we would have to pay individually," Abdul Hashim was reported lamenting in The Star today.
In reply, Haniza explained that "under a new ruling, individual quit rent in Selangor is charged to each unit owner".
"Previously, the quit rent was paid by unit owners through maintenance fees and collected by the JMB. This should reduce the burden on the JMB as unit owners would be responsible for paying their own quit rent," she said.
Another resident pointed out the difficulty in obtaining individual strata titles and mismanagement of JMB.
Other problems highlighted were the mushrooming of illegal gambling dens. Another called for the setting up of more Bomba Komuniti teams in Ampang.
Also present were National Solid Waste Management Department director-general Ismail Mokhtar, Tribunal for Homebuyer Claims and Strata Management Tribunal chairman Yaacub Chik, Selangor Fire and Rescue Department director Norazam Khamis and Ampang Jaya Municipal Council president Datuk Abdul Hamid Hussain.