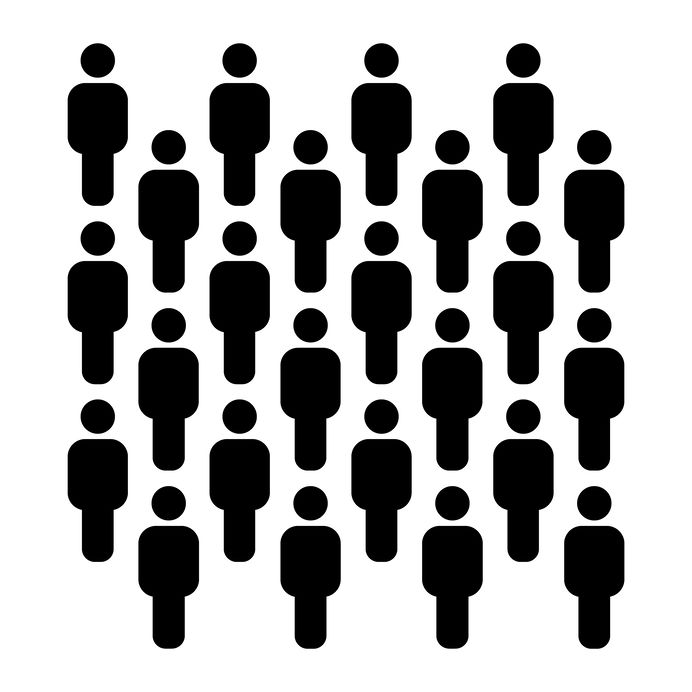 PETALING JAYA (April 17): New housing developments in Kuala Lumpur will be limited to a population density not exceeding 1,000 people per 0.4ha (one acre).
The Star reports that Federal Territories Minister Khalid Samad said the limit was to avoid overcrowding an area.
"Before the Kuala Lumpur City Plan 2020 was gazetted, the population density for a project was open for negotiation.
"Approvals were given for up to 2,000 people per 0.4ha, although it was not right. The building will be very tall and comprise many units.
"Now, Kuala Lumpur City Hall (DBKL) has set a limit. Approval of 1,000 people per 0.4ha will only be approved for 100% affordable housing projects.
"Free market projects can get up to 400 people per 0.4ha.
"Projects with affordable housing and free market properties can get up to 600 people per 0.4ha," he was reported as saying.
DBKL aimed to reach a middle ground between the people and developers, he said.
"Development has its benefits and the people have rights. So, DBKL is going for a win-win situation by exercising control over its population density.
"In the previous administration, there were too many political influences in the city's town planning. But now, we are allowing the professionals to decide.
"Policies are decided by the ministers together with the professionals, but we do not micromanage," he said.