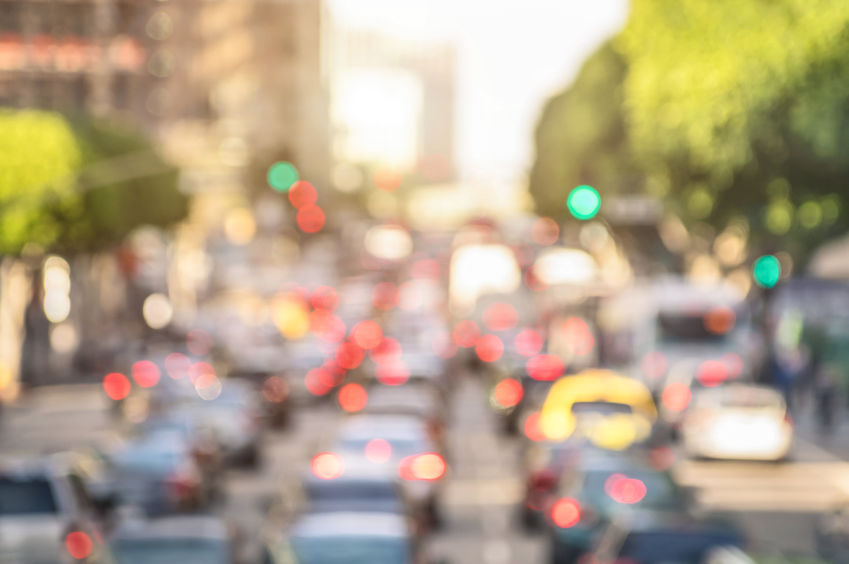 PETALING JAYA (April 19): Traffic congestion, road closures and diversions are to be expected between April 21 and 27, in conjunction with 'V-Malaysia 2019: Lead to Inspire, Inspire to Lead'.
The Penang state government publication Buletin Mutiara reports that Penang Tourism Exco YB Yeoh Soon Hin issued a reminder to those who would be travelling to the Penang airport on the 21st, 22nd and 28th of April, to expect mass traffic congestion, and to adjust their travel plans accordingly.
The congestion will be due to the travel of 13,000 delegates from around the world who will convene at SPICE Convention Centre in Bayan Baru, for what is said to have been in previous years, the largest business event to be hosted in Penang.
"Heavy traffic is expected at the Penang International Airport on April 21 -22 and April 27-28, for the arrival and departure of delegates due to massive number of delegates travelling into Penang for the convention," Yeoh was quoted as saying.
V-Malaysia is an annual convention organised by QNET, one of Asia's leading direct selling companies.
There will also be road closure and diversion from April 21 until 27 at Jalan Mahsuri (between Jalan Tun Dr Awang and Pesiaran Mahsuri) due to the event.
Roads surrounding the Setia SPICE Convention Centre and Spice Arena is expected to see heavy congestion due to 350 buses transporting delegates. A road closure from April 22 to 26, 10pm until 12am and April 27, 2pm until 4pm has been scheduled to facilitate the pick up of delegates.