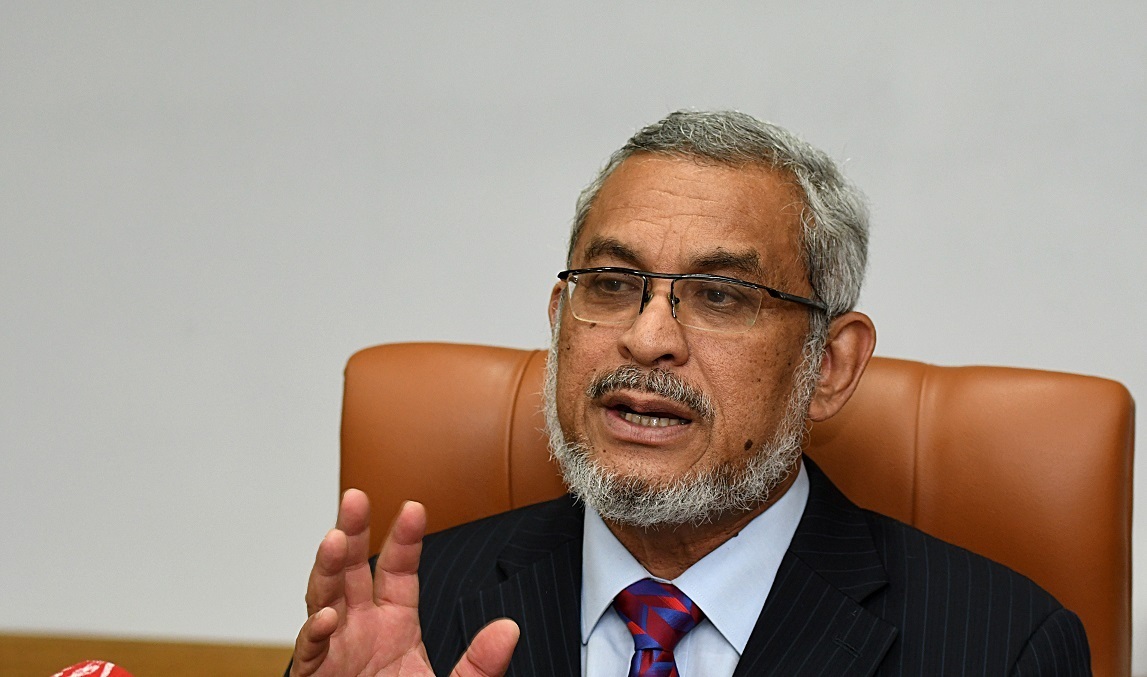 PUTRAJAYA (April 22): The government is looking to buy out all the landowners in Kampung Baru to redevelop the Malay enclave in Kuala Lumpur, reports say today.
Federal Territories Minister Khalid Abdul Samad (pictured) said today that such as purchase "would ensure more organised and thorough redevelopment in the area", he told a media conference here today.
He said such a move will "avoid only pockets of Kampung Baru being redeveloped", something that would most probably happen "if developers worked with landowners directly", Malaysiakini reported the Khalid saying.
The Malay reserve land status of the area will also be preserved with such a plan, he added.
As for the pricing of such as buy out, Khalid said the government would need between RM6 billion and RM10 billion.
"If everyone wants cash, and no one wants apartments [in exchange for their land], which is the worst case scenario, then it may need between RM6 billion to RM10 billion," he explained to the news portal.
He said the government is also considering options such as "giving landowners a mix of cash and in-kind payouts, such as in the form of apartments".
The FT minister said the latest initiative for the Malay enclave "would take into account past redevelopment plans".
He also revealed to Malaysiakini that 80% of the residents there are in agreement with the government's plan.
"It is quite embarrassing to show foreign guests 'this is a Malay area' [in the heart of the city] that is like a squatters village, even though the land is very valuable, and the owners should be considered millionaires," he told the newsportal.
Khalid was reported saying by The Malay Mail "that the people in Kampung Baru preferred to have the government, rather than developers, buy out their land".
"This is something in the process, but for the people in Kampung Baru they prefer if the government were to take over their land compared to a developer because once they take over, they can change (the terms) according to them," he said.