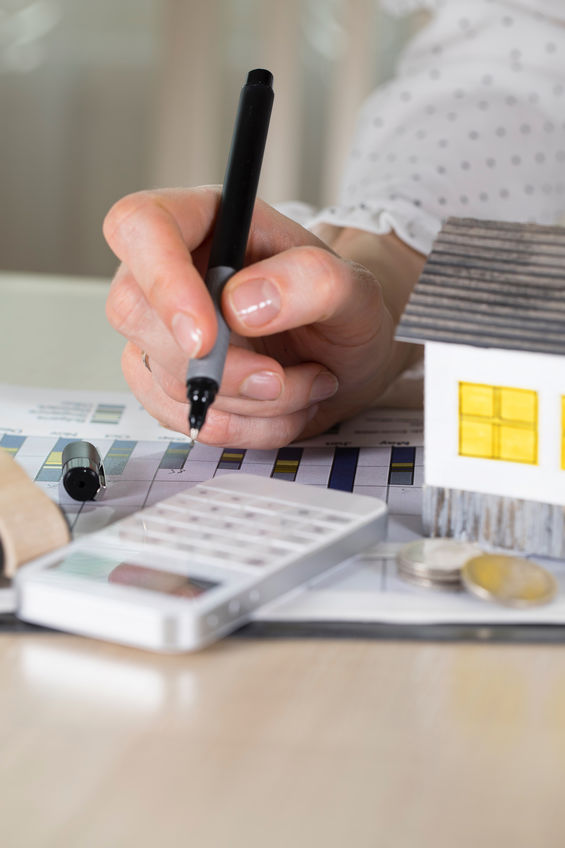 PETALING JAYA (April 25): Subang Jaya Municipal Council (MPSJ) is offering 100% rebate on assessment fee for management offices in low- and medium-cost flats or apartments under its municipality this year.
While the building operator will enjoy full rebate for running the office, it will also enjoy 50% rebate for the kindergartens and halls under its management, reported The Star today.
MPSJ president Noraini Roslan said the rebates on these common properties have been approved by the Selangor government, for units that cost less than RM250,000.
She added while MPSJ has been chosen as the pioneer local council to introduce the rebate, it will later be extended to other local councils in the state.
In total, RM25,552.86 in rebates will be given in a year to the currently eligible 51 management offices, 44 kindergartens and three halls.
To apply for the rebate, Noraini stressed that the Joint Management Body (JMB) or Management Corporation (MC) must register with MPSJ and have no outstanding arrears with the council.
The application forms are available on the MPSJ website or from its Valuation and Property Management Department.
The rebates will be effective on the year of application, said Noraini.
"We see it as the JMB or MC helping the local council to provide facilities for the people, so we are aiding them by giving out rebates," she explained.
All eligible low- and medium-cost flats or apartment managements will be notified to apply for the rebate.