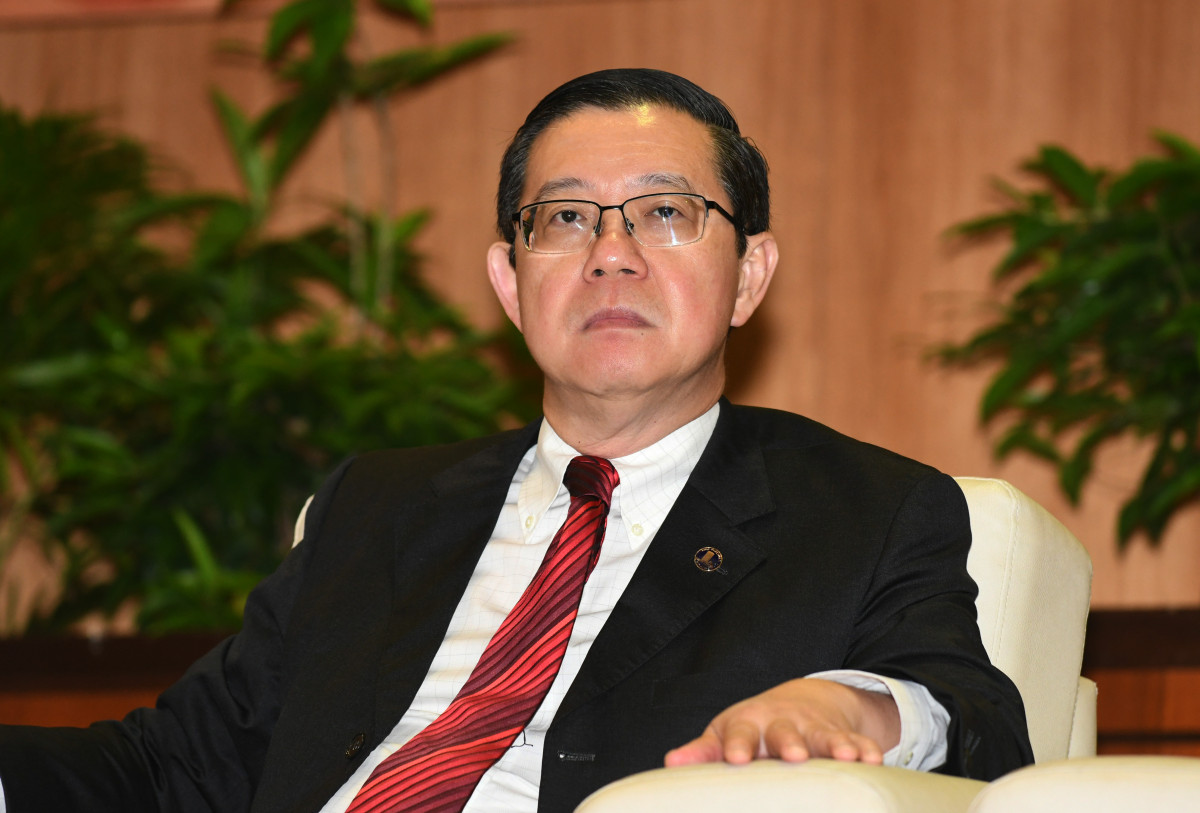 KAJANG (April 30): The gap between the private and government sector valuation for developments needs to be narrowed, said Finance Minister Lim Guan Eng.
"I always hear that there is a difference between the valuation figures provided by the government sector [Valuation and Property Services Department] (JPPH) and the private sector valuers - we need to see how the gap in valuation can be narrowed," said Lim in his opening speech at the Property Market Report 2018 launch today.
He noted that a difference in methodology may be the issue, adding that discussion was needed in order to find an optimal solution. The Finance Minister recommended frequent communication between JPPH and the private sector, to align methods used. He said that either the comparison method or cost and depreciation method may be used, and that in some cases the cost and depreciation method may be preferable over the comparison method.
"The question is why is there always a gap between the government sector figures with the private sector figures?" Lim asked, calling for a transparent standard operating procedure to bridge the value gap.
While a valuation gap may not be uncommon as it occurs in other countries, a 50% difference in valuation figures will give rise to complications, especially in court settlement cases, he said.
Following the launch, JPPH Valuation and Property director Ahmad Zailan Azizuddin addressed the matter at the press conference. He said that the cost and depreciation method is usually the last resort used for valuation as the cost of a development does not equal the value of a development.
"In Malaysia, what we normally use is the comparison method [for valuation]. What YB Lim suggested - the cost and depreciation method is our last resort. That is because, cost does not equal value. Cost and value are very different from each other. Value is based on transactions in the market, whereas cost are based on facts," said Ahmad Zailan.
When asked if what YB Lim suggested was a practical solution, Ahmad Zailan said that it may be practical for affordable housing but there needs to be government intervention to have a transparent breakdown on the component of the costs from those who built the affordable homes.
He adds that valuation is also very much based on differences of opinion based on the facts available.
"I dare not comment on the [valuation] ways of the private sector but the government sector's way of valuation is adhering to the Malaysia valuation standards. The private sector also [has] standard valuation [methods] but maybe they have different interpretations on the standard," said Ahmad Zailan.
However, Ahmad Zailan said that there have been scheduled meet-ups and discussions carried out from time to time with the Association of Valuers, Property Managers, Estate Agents and Property Consultants in the Private Sector Malaysia (PEPS) to narrow this gap.