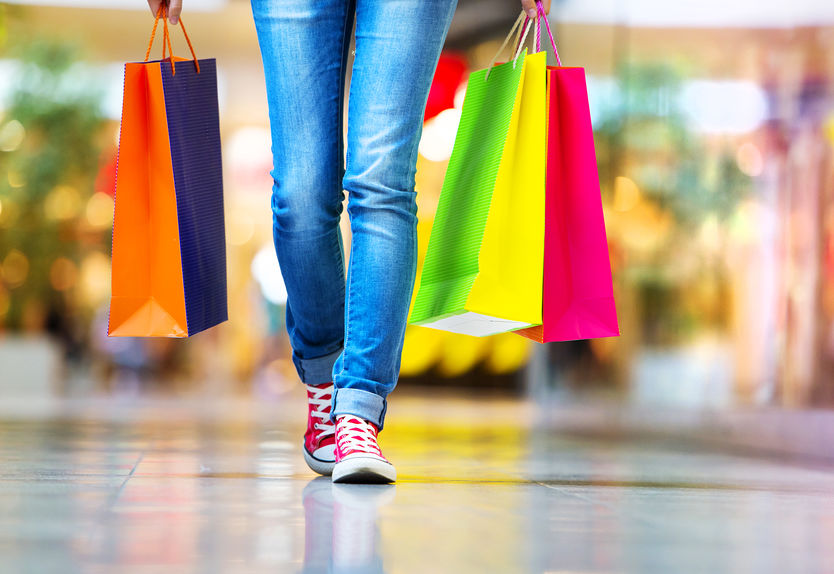 KAJANG (April 30): Shopping complexes recorded a drop in average occupancy rate in 2018 to 79.3%, down from 81.3% in 2017, according to the National Property Information Centre's (NAPIC) National Property Market Report 2018 which was launched today.

According to the report, the decline was due to negative take-ups in several states especially Selangor and Pahang, which saw 32,665 sq m and 10,831 sq m of space unoccupied respectively.

Meanwhile, average occupancy of purpose-built office space also dipped to 82.4% in 2018 from 83.3% in 2017. Kuala Lumpur recorded the highest negative take-up of 38,632 sq m. The rest of the states recorded more than 80% occupancy with Perlis maintaining its 100% rate.

However, the general commercial property sub-sector displayed an increase in market activity in 2018 with 23,936 transactions worth RM29.51 billion recorded – an increase of 8% and 16% in volume and value respectively from 2017.

The shop sub-sector made up the bulk of commercial property transactions at 54%, contributing 36.4% in total value. This was an increase of 5.1% in volume and 11.5% in value compared with the year before.

The shop overhang situation however, spiked 11.2% to 5,055 units worth some RM4.08 billion. Unsold under-construction units recorded a similar upward trend of 22.8% to 7,233 units year-on-year.