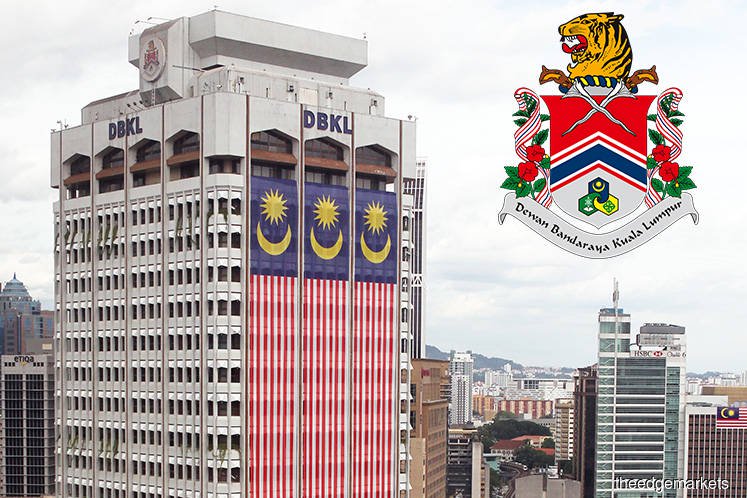 KUALA LUMPUR (May 2): Several residents associations have voiced their unhappiness over a traffic impact assessment (TIA) on the elevated RM211.75 million Jalan Damansara-Semantan Highway.
According to a report by The Star today, the report was deemed "too narrow and failed to take into account the impact on the greater Damansara area".
"Until today, we have yet to see any holistic TIA report that covers the entire area as opposed to an isolated area that serves only limited interests," said urban planning pressure group Selamatkan KL (SKL) vice-chairman Datuk M Ali told the daily yesterday during a town hall dialogue held at Bukit Damansara Community Centre yesterday.
"We hope the town planners will review this project for the benefit of the public," he added.
Also present at the dialogue were Kuala Lumpur mayor Datuk Nor Hisham Ahmad Dahlan, Segambut MP Hannah Yeoh, Lembah Pantai MP Fahmi Fadzil and a representative of the developer.
Lawmaker Yeoh was also dissatisfied "with the outcome of the dialogue session", reportedly the fifth between the stakeholders.
"DBKL has failed to clarify the cost and the traffic impact of the elevated highway project.
"No one wants to see City Hall spending more than RM100 million and not resolving the traffic congestion," she said.
"I hope the mayor will look into the issues that have been highlighted at this dialogue seriously and take the necessary action," she added.
During the event, Kuala Lumpur City Hall (DBKL) Civil Engineering and Urban Transportation senior deputy director Sabudin Mohd Salleh revealed that the highway "was expected to be completed by mid-2021".
"Without the project, both Jalan Beringin and Jalan Johar will be overloaded with more traffic than the roads can actually serve," Sabudin explained.
Meanwhile, Nor Hisham asked the residents to be patient, reported the daily.
"It is our responsibility to ensure that every development will improve the quality of life for the citizens.
"We need more engagements between all the stakeholders so that everybody is on the same page," he added.